At Centereach Hyundai, we service plenty of drivers in the Centereach, Long Island, and Ronkonkoma communities. One consistent question asked at our service department revolves around synthetic and conventional oil. The question essentially boils down to: which oil should I use for my car? To help answer this popular inquiry, we've put together a synthetic oil vs. conventional oil comparison.
In the following sections, you'll learn about the distinct differences between conventional and synthetic oil and how these differences relate to your vehicle. If you still have questions or need to get your oil changed, feel free to contact our service department!
Conventional Oil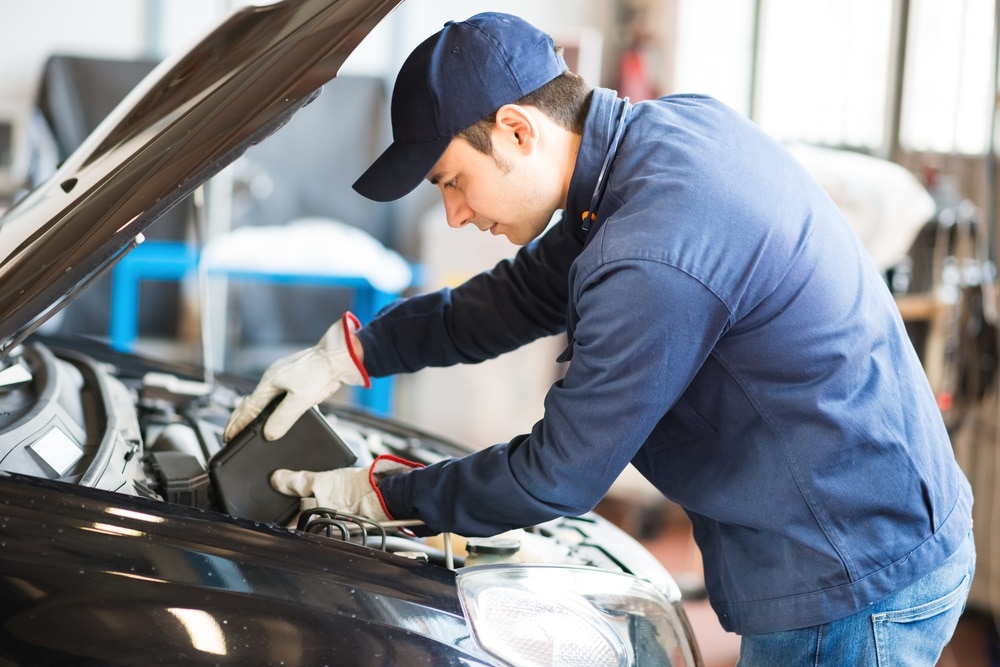 We'll start with the more traditional conventional oil. This type of oil is extracted organically, being distilled and refined from crude oil which is a liquid fossil fuel. This process doesn't allow for much artificial involvement, which means there is a limit on how well conventional oil will perform.
Now, this doesn't mean conventional oil is ineffective. This type of motor oil is durable, long-lasting, and will support a variety of different vehicles.
Synthetic Oil
 The biggest difference between conventional oil and synthetic oil is the human aspect. Synthetic oil is artificially produced in a lab, and because of this, it features a lot of characteristics that aren't found in conventional motor oil.
For starters, it can withstand extreme temperature changes, whether it be freezing cold or boiling heat. This comes in handy if you drive in excessive weather.
Also, synthetic oil is more durable than its counterpart in the long run, which is why synthetic is typically more expensive.
Should I Use Synthetic or Conventional Oil?
When placed head-to-head, synthetic oil gets the edge in overall performance. This is to be expected, considering the scientists who create it can emphasize characteristics and traits that will help the oil perform better in various conditions. Does this mean you should shell out more money for synthetic oil? Really, it depends on your vehicle.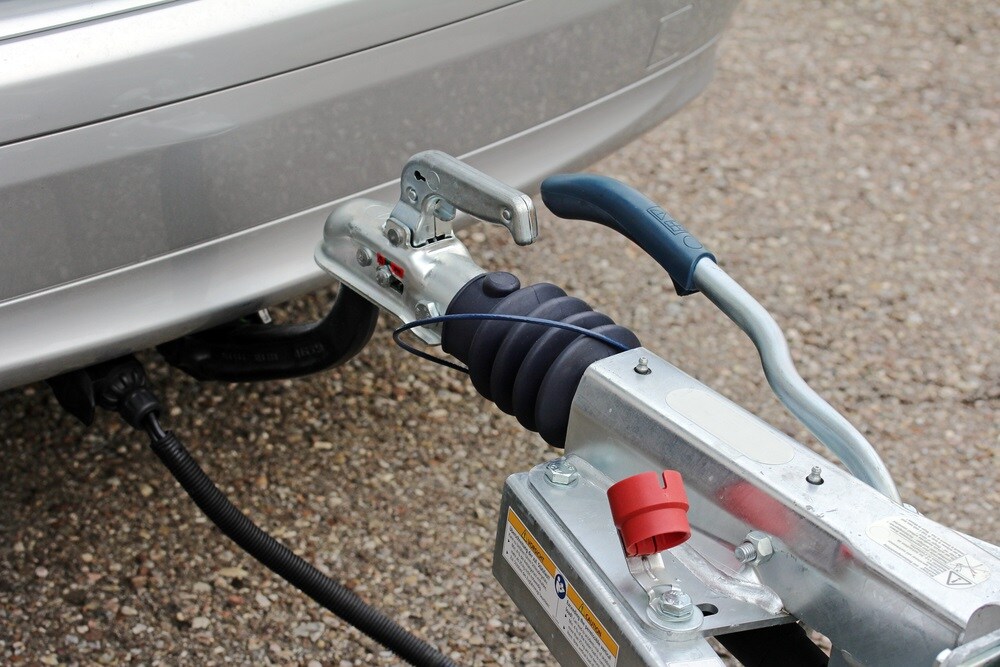 Let's say you drive a compact sedan in a temperate or moderate climate, and you also put a standard number of miles on it each year. In this scenario, conventional oil will absolutely do the job.
Synthetic oil comes into play when things get excessive in any number of ways. The weather we discussed previously is one factor. There are other variables to consider as well.
If you drive a truck and regularly tow large trailers or consistently fill your bed with a few thousand pounds of payload, you should consider using synthetic oil.
Essentially, synthetic oil is most useful when your vehicle is regularly placed in strenuous circumstances because it offers more overall durability than conventional oil.
Have Your Oil Changed at Our Service Center
Whether its synthetic or conventional, you can quickly have your oil changed at our premier service center near Centereach, Long Island, and Ronkonkoma.
To set up your appointment, give Centereach Hyundai a call or simply pencil in a time that works for you using our online scheduler tool!