When you're on the hunt for a reliable vehicle that'll help you set sail down the roads of Centereach, Long Island, and Ronkonkoma, it's important to visit a dealership with the means to get you there. Luckily, you'll find a vast array of Hyundai used cars for sale at Centereach Hyundai.
Regardless if you're looking for an efficient sedan, family-friendly SUV, or any other type of automobile, our dependable Hyundai used cars offer up the strength and longevity to handle anything you throw their way. Ready to learn more about our pre-owned Hyundai inventory? Let's take a look!
Used Hyundai Models near Centereach NY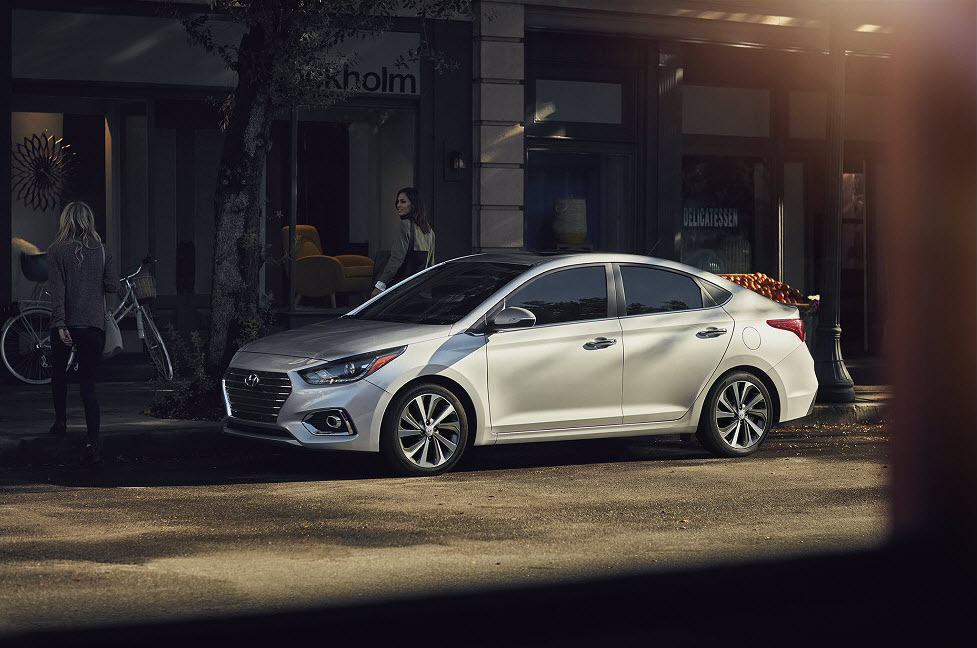 You know those commutes you take down Nesconset Highway? Well, every minute you spend on the road stands to be improved with the help of a trustworthy used car. That's why our staff supplies you with an impressive lineup of Hyundai used cars for sale.
Once you set foot into our showroom, you'll be met by the sight of a diverse selection of capable rides. That way, you'll quickly locate the one that's perfectly tuned to your road-tripping getaways and commutes to work.
On top of that, we ensure that drivers from all walks of life are able to discover a vehicle that matches your aesthetic tastes and habits.
So, whether you want a sleek, used Hyundai Sonata that can handle camping trips with your family, a sporty used Hyundai Elantra for daily drives to work or any of our other models, nothing will prevent you from locating the one that's right for your family.
To add even more confidence to your travels, our dealership comes with a collection of Hyundai Certified Pre-Owned automobiles that have passed a rigorous inspection. By holding our vehicles up to these standards set by the manufacturer, you'll have a little extra assurance during your next jaunt across town.
How to Finance Hyundai Used Cars
Now that you've decided upon the ride that's best for you and your daily needs, it's time to begin reviewing your purchasing options. Fortunately, the specialists at the financing department of our used Hyundai dealership are happy to guide you along the path to an equitable buying or leasing plan.
In addition to our squad of knowledgeable financing professionals, we offer a selection of ever-changing incentives on a variety of different used cars for sale. All you have to do is check our pre-owned specials to see if the sedan or SUV that you want most is included on our list.
Trusted Service for Hyundai Used Cars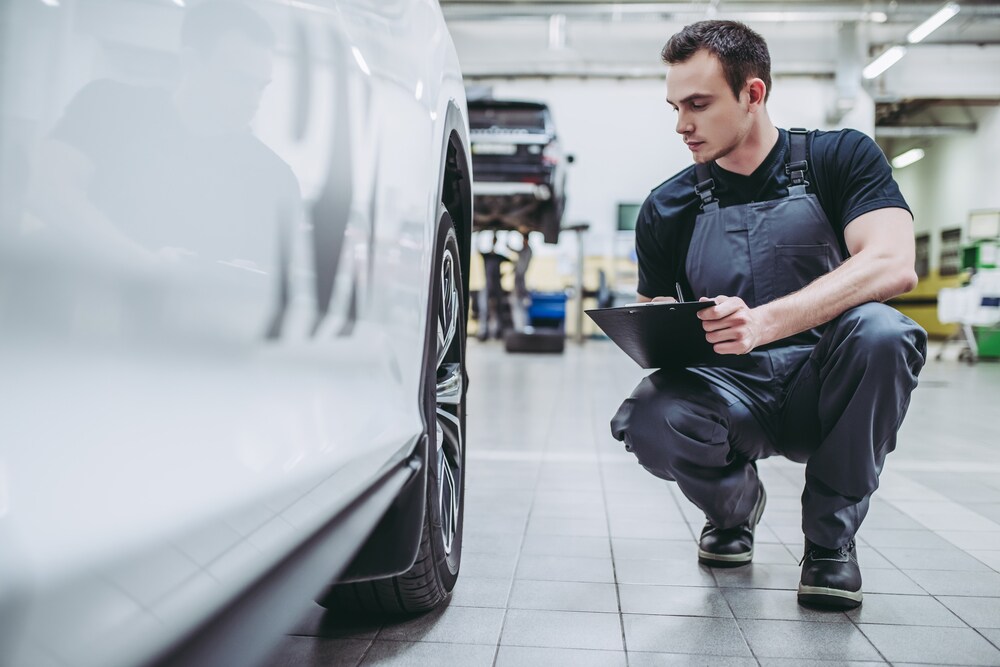 No matter what type of Hyundai used car you choose, it's essential to boost its health with lots of regular maintenance and checkups. Well, our service center helps you do that by providing you with a team of skilled mechanics who know all the ins and outs of caring for a pre-owned car.
Plus, reserving your next visit to our state-of-the-art facility is as simple as navigating to our service scheduler. After you've selected a date and time that works for you, send your request through our portal, and our technicians will reach out to confirm your appointment.
Check Out Our Hyundai Used Cars for Sale Today!
At Centereach Hyundai, we strive to provide drivers near Centereach, Long Island, and Ronkonkoma with a choice of dependable Hyundai used cars for sale that offer the strength and stability required for your busy schedule.
So, if it's time for you to take a seat inside a capable pre-owned ride, look no further than our Hyundai dealership. To find out more about our inventory, financing team, and auto shop, feel free to give us a call or schedule your test drive today!