At Centereach Hyundai, we believe that drivers near Centereach, NY, deserve to be educated on all there is to know about our vehicles. That's why we've designed this comprehensive library of Hyundai reviews.
By taking some time to read through the details contained in these helpful guides, you'll quickly understand more about the performance, technology, safety, and other specifications tucked into the comfy cabins of your favorite automobiles. Ready to learn more? Let's get started!
2018 Hyundai Elantra
2018 Hyundai Elantra Trim Levels
2018 Hyundai Ioniq Hybrid
2018 Hyundai Santa Fe
2018 Hyundai Santa Fe Sport
All-New Hyundai Palisade
How Our Hyundai Reviews Can Help You!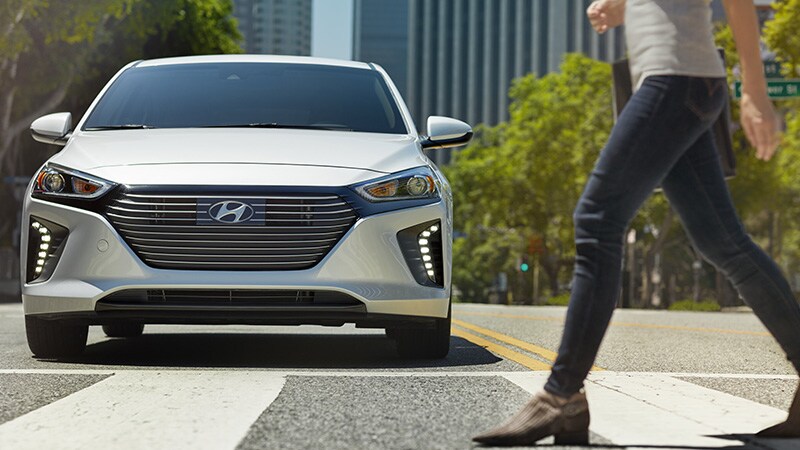 When you're looking to purchase a new sedan, SUV, or any other type of vehicle, it's important to begin your shopping journey by getting fully acquainted with your favorite model. That way, you'll discover more about the impressive features found in your car.
For example, within each of these reviews on a specific Hyundai model, you'll scan through information that'll lead you to your final decision on the vehicle that's best for you, such as:
Performance specifications
Engine options
Technology tools
Safety amenities
Interior features and more
On top of that, these articles help you narrow down your options and determine which features you want to be included in your new automobile. Ultimately, delving into these specifics allows you to spend less time searching for the right car and more time behind the wheel of your ideal ride.
Our Hyundai Resources
Want to ensure that you snag the vehicle of your dreams? Well, taking a few moments out of your day to read through our Hyundai reviews is the first step to doing exactly that.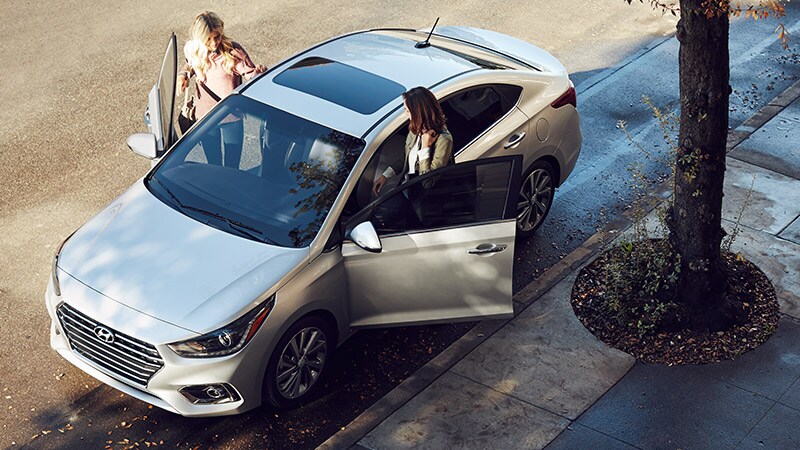 Thanks to the thorough analysis of the innovations, gadgets, and performance details found in these reviews, you'll know which model, body style, or trim is right for your unique lifestyle.
In addition, these articles provide you with some insight on the standard and optional amenities included in each Hyundai model. That way, you'll be able to ask the friendly sales associates at your local dealership about how to select those specific tools for your vehicle.
Finally, our car reviews are always available on our website, making it simple to understand more about each model from the comfort of your own home.
With the useful details you'll find within these pages, you and your family will arrive at the showroom knowing which car fits your aesthetic preferences and capability needs.
Check Out Our Hyundai Reviews Today!
The path to your perfect vehicle begins with a dedicated dealership that's committed to serving up all the resources you need to locate the Hyundai that's right for you. Fortunately, you'll find exactly that at Centereach Hyundai.
So, if you're ready to discover more about the thrilling aspects of our Hyundai lineup, all you have to do is scroll through this page and click on the link that interests you most. Once you're ready for a taste of life in the driver's seat, drivers near Centereach, NY, are welcome to contact us or visit our showroom for your test drive!