After you've spent time soaring over the roads of Centereach, Long Island, and Ronkonkoma inside your current vehicle, you may be thinking about trading in your present ride for a new automobile.
But, before you do that, it's essential to consider some of the ways you can increase your car's value before you head to your local dealership.
Fortunately, we're here to give you the lowdown on How to Boost Trade-In Value with this helpful guide created by the experts at Centereach Hyundai. Thanks to the tips and tricks found on this page, you'll have your vehicle dressed to impress and ready to trade in for your new ride.
Make It Sparkle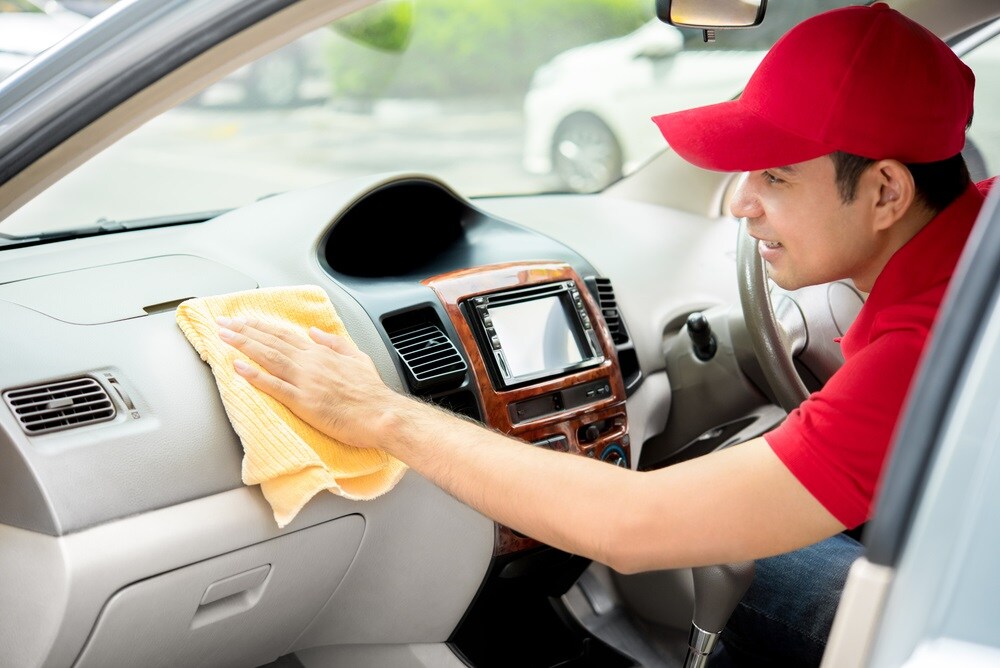 We all know how important first impressions are, and this sentiment couldn't be truer than with your vehicle. By treating your automobile to some professional detailing, you're more likely to increase the trade-in value presented to you at the dealership.
Why is this the case? Well, a clean automobile often appears to be more thoroughly maintained, which boosts the worth of your vehicle as a whole. So, to make sure that your ride is ready for its debut, get these detailing services:
Interior Vacuum
Wash and Wax
Tire Polish
Floor Mat Cleaning
Stain Removal and more
After you prep your current vehicle for the trade-in, check out our new vehicles!
Schedule Some Maintenance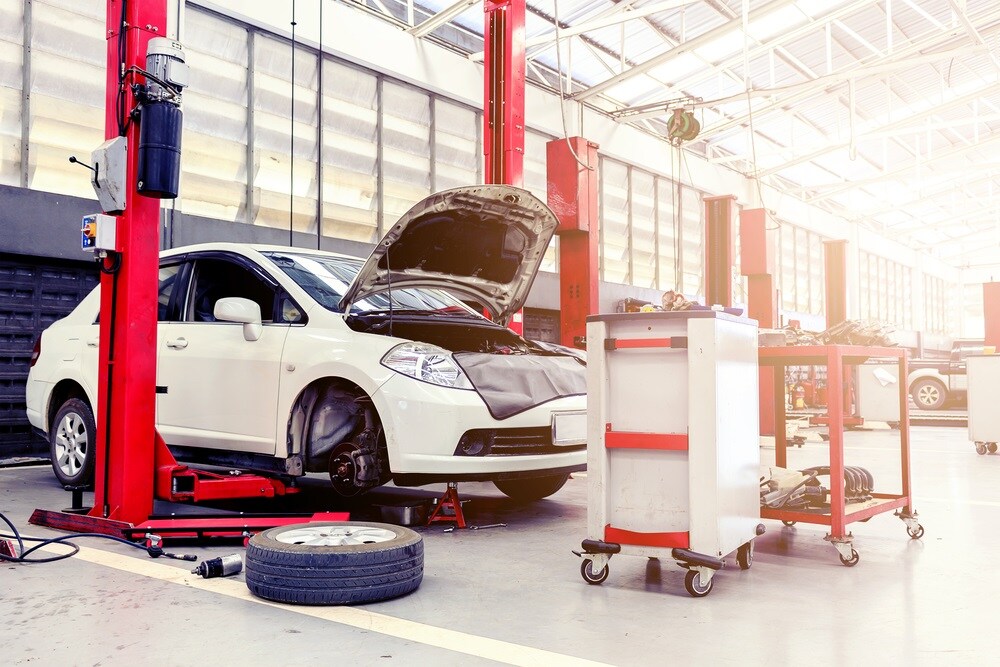 Regardless if you've stayed in pace with your car's maintenance needs or haven't visited a service center in a while, you'll want to stop by your local repair shop before you head to the dealership.
With the expertise of the skilled mechanics, you'll give your automobile one last review before you have a professional appraise its value.
In addition, if the technician at the service facility suggests a particular repair, especially if it's for an important part, you should think about opting for that service.
Because the specialists at your automotive repair center are well-versed in what makes a healthy car, it's best to take their advice and see to the services your vehicle needs. That way, it'll be in top-notch shape once it's time to receive an estimate on its worth.
Provide the Paperwork
Of course, you should always have proof that you provided your automobile with the service it required while it was in your care. To prove that you supported your vehicle's health with plenty of maintenance, locate the receipts from your service visits or ask your technician for those documents.
Tip: Out of all the services your car receives throughout its life, one of the most crucial is oil changes. Not only do engine oil replacements keep things lubricated under the hood, but they also protect the motor from everyday wear and tear, thereby increasing the value of your ride.
Tend to the Tires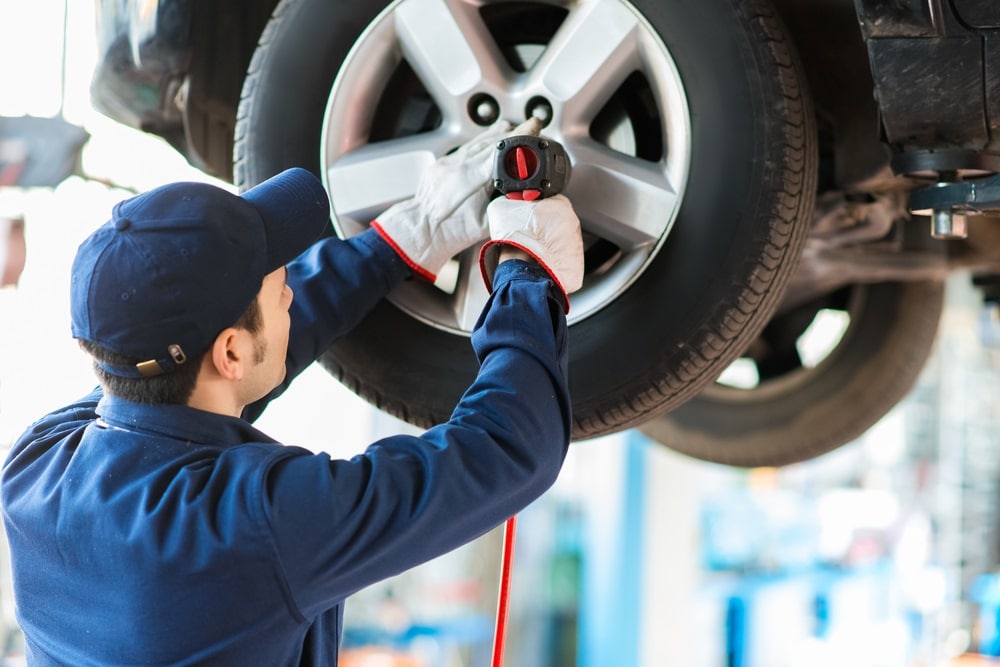 The tires on your vehicle provide you with grip that keeps you stable on the road. And, because they're so crucial to the overall functionality of your car, you want to ensure that they're in good condition before having your automobile appraised.
Regardless if your tires need a repair or replacement to look their best, consider opting for those services. By doing so, you'll arrive at the dealership with a trade-in automobile that's armed with fresh, sturdy tires.
Learn More About How to Boost Your Trade-In Value Today!
At Centereach Hyundai, we're committed to supplying drivers near Centereach, Long Island, and Ronkonkoma with all the details you need on how to boost your trade-in value. Are you curious to see what your vehicle's trade-in value is? Check out our online value your trade tool!
So, if you're preparing to trade in your current vehicle for a fresh, new automobile, look to our financing experts for assistance. To get started on learning more about your car's worth, simply give us a call or stop by our showroom today!