We know the excitement of buying a new car, but we also know there are a lot of options out there.  For our drivers in the Long Island, New York, and Ronkonkoma areas, we've assembled an informative selection of vehicle comparisons to help narrow down your choices.
At Centereach Hyundai, we want to help our customers choose the vehicle that is right for them. With this goal in mind, we've compiled these easy to read and easier to understand guides about the basic differences between several Hyundai vehicles and their competitors.
2019 Hyundai Elantra vs. Nissan Sentra
2019 Hyundai Elantra vs. Toyota Camry
2019 Hyundai Kona vs. Subaru Crosstrek
2019 Hyundai Santa Fe vs. Honda Pilot
2019 Hyundai Tuscon vs. Subaru Forester
2018 Hyundai Accent vs. Nissan Versa
2018 Hyundai Elantra vs. Honda Civic
2018 Hyundai Ioniq vs. Toyota Prius
2018 Hyundai Kona vs. Honda CR-V
2018 Hyundai Santa Fe vs. Ford Edge 
2018 Hyundai Santa Fe Sport vs. Honda CR-V 
2018 Hyundai Santa Fe Sport vs Nissan Rogue
2018 Hyundai Sonata vs. Toyota Camry
2018 Hyundai Tucson vs. Kia Sportage 
2018 Hyundai Tuscan vs. Toyota RAV4 
Why Compare?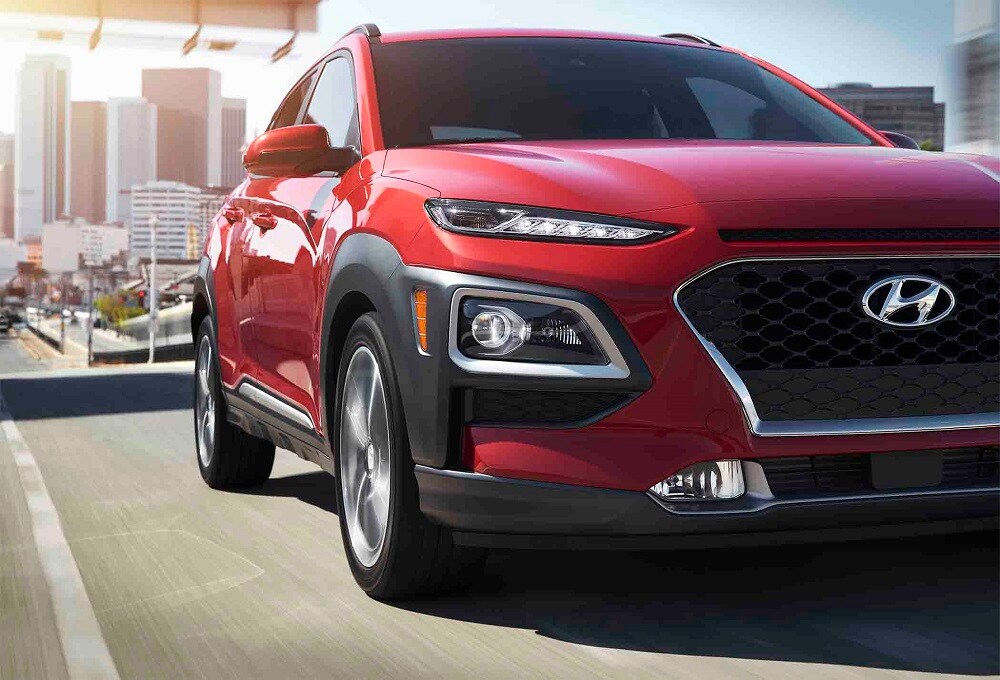 A vehicle comparison is important as it matches two similar cars head to head and our customers are able to see the key similarities as well as the key differences in one convenient location.  These comparisons are written in plain, easy to comprehend language that doesn't require any sort of car expertise. 
When you can see the car you're looking into up against another vehicle that you've considered, you're able to better discern which vehicle has the features that are important to you.  If you're looking for a backup camera, do you want the model that has the guide lines or would you prefer a vehicle that offers a 360 degree view?  Our comparisons can help you figure out which vehicles are on your pro list and which ones aren't.
Our Comparisons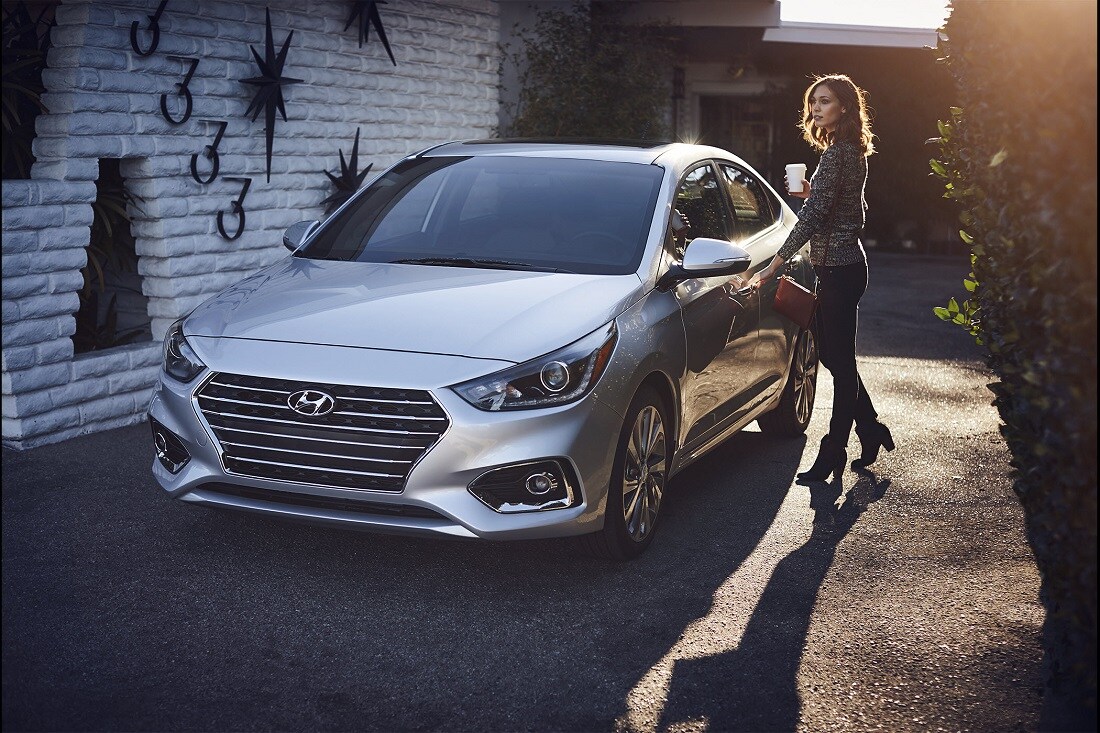 Each of our comparison are carefully thought out and compiled to create a simple, all in one place option for prospective car buyers.  We want to help make the process of picking your new car fun and entertaining and our comparisons can help do that.
Rather than searching all over the web for the key features you want, you'll be able to read several of these handy guides and better make a decision.  No matter what you're looking for in a vehicle, there is a manufacturer who offers something similar.  Our guides help you figure out who does it better.
Our Inventory
When you're through looking at the comparison and you think you've made a decision, use our website to browse through the inventory we have on our lot.  From the peppy Hyundai Elantra to the spacious Hyundai Santa Fe, we're certain we have your next new car at our dealership.
Come see the incredibly helpful and friendly sales staff at Centereach Hyundai as soon as you're ready to take a test drive, or even if you just have to some lingering questions, contact our team.  We're here to help.