Peace-of-mind is essential for journeys near Centereach, Long Island, and Ronkonkoma. No matter if you're looking to purchase a sporty sedan, a dependable SUV, or any other type of car, you want to ensure that it's built to last.
Well, thanks to the numerous perks of the Hyundai CPO (certified pre-owned) Program, you'll drive confidently knowing that your pre-owned vehicle has the stability and health to remain by your side for years to come. 
Ready to learn more? Let's take a look at this convenient Hyundai CPO Program guide created by the experts at Centereach Hyundai. Before long, you'll be reaping the benefits of this crowd-pleasing program in no time.
Why Choose Hyundai CPO?
As a major benefit of Hyundai certified pre-owned automobiles, any qualifying used vehicle can be no more than five years old and must have less than 60,000 miles on the odometer. 

By setting these requirements for every used Hyundai, you can trust that you'll take a seat inside a ride that's been gently used and still has plenty of road-confronting life left.
On top of that, the Hyundai CPO Program provides you with other benefits that make choosing this option a smart move for you and your family. For example, each potential Hyundai CPO needs to pass a comprehensive 150-point inspection that reviews every part of your automobile. 
During this analysis, an industry expert at our Hyundai dealership will thoroughly examine your car's interior, exterior, performance system, and much more. Once the vehicle passes the inspection, it's one step closer to receiving the CPO seal. 
After that, the professionals at our dealership will ensure that the Hyundai in question has a clean, non-branded title. That means that your vehicle has never been damaged by a flood, fire, or collision. Once that's been verified, the automobile will earn its Hyundai certified pre-owned badge.
Hyundai CPO: Warranties and Support
Looking for some extra assurance for the road? Well, that's exactly what you'll have with the confidence that comes with the 10-year/100,000-mile CPO Powertrain Limited Warranty. 
Thanks to this exclusive plan, you'll have coverage from the original in-service date until you surpass ten years of ownership or 100,000 miles of adventures. During this time, any issues you experience or repairs you need will be covered, which includes things like:
Engine and Engine Components
Transmission and Transaxle
Drivetrain and more
Plus, this warranty features other advantages, like ten years of 24-Hour Roadside Assistance. With this added benefit, you'll receive the help you need in an emergency. Some of the scenarios covered by this program are:
Flat Tire Change
Dead Battery/Jump Start
Lock Out Service
Gas Delivery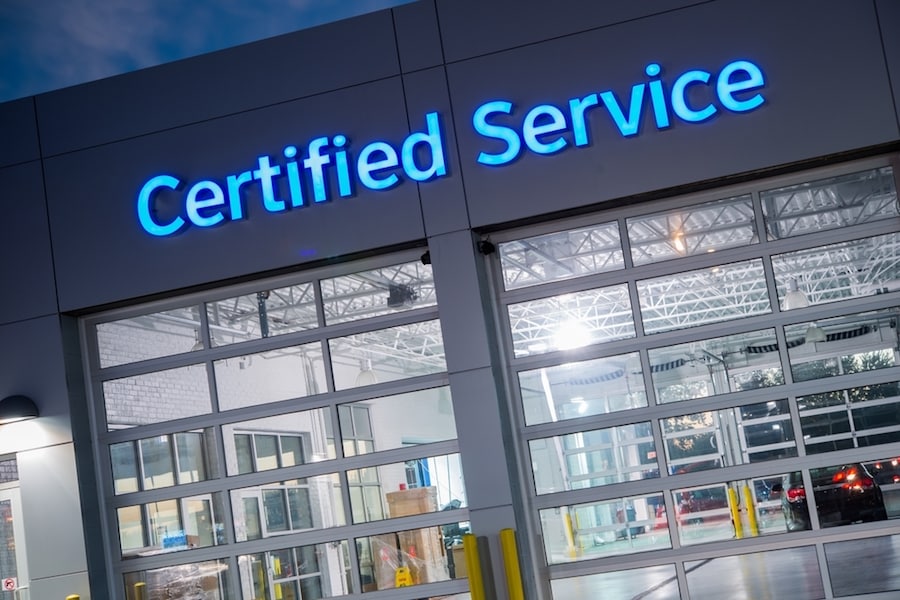 During your time as a Hyundai CPO owner, you'll also have the option of tapping into perks like rental cars for repair on warranty-covered parts. 
In the event that an item in your certified pre-owned Hyundai needs a repair or replacement, you'll be able to stay in pace with your schedule by selecting a rental vehicle. 
For up to ten days, rental cars of up to $35 will be covered under your Hyundai CPO program. That way, you'll soar over your path knowing that you have options if something unexpected occurs.
Learn More About the Hyundai CPO Program Today!
At Centereach Hyundai, we want to help drivers near Centereach, Long Island, and Ronkonkoma learn more about the options available to you while you're searching for the perfect vehicle. 
So, if you're in need of a car that's a proven performer, look no further than our Hyundai certified pre-owned inventory and the Hyundai CPO Program.
To suit yourself up with a reliable automobile and a host of benefits, all you have to do is visit our showroom, give us a call, or schedule your test drive today!