If you're looking for a little rest and relaxation, a spa is the perfect place to go. With so many options in the Long Island area, it might be hard to find just the right place for your self-care needs.
That's why we've done the research for you, and have come up with the best spas near Long Island. Now, all you have to do is read through these reviews and set the date to give yourself the TLC you deserve.
Blue Water Spa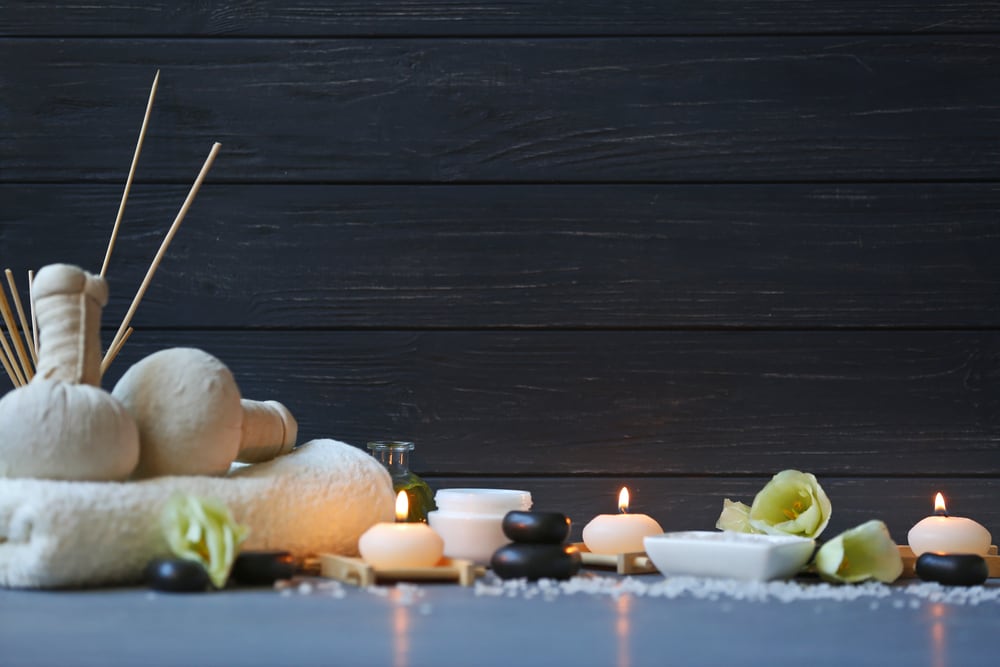 At Blue Water Spa, you'll enjoy the full spa experience with experienced, knowledgeable estheticians and massage therapists providing a wide variety of services. Enjoy a facial, hot stone massage, body scrub, and more, and see what self-care practices you've been missing.
Blue Water Spa also offers other special services, such as Reiki healing, airbrush tanning, and makeup application for your next special occasion. Schedule your next appointment, and step up your self-care routine today!
Oliver West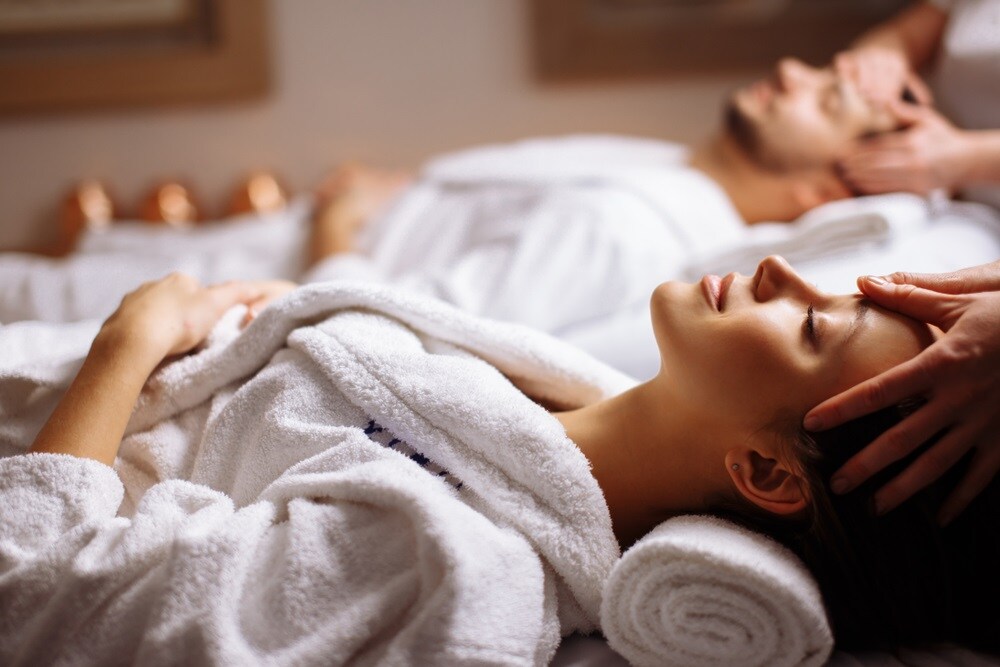 With the combination of high-quality services in a relaxing environment, feel free to unwind and enjoy your time at Oliver West. The staff here believes in creating lasting relationships with their clients, so you'll feel right at home as soon as you walk in the door.
No matter what self-care regimen you're looking to start, you'll find just the right service at Oliver West. Enjoy a rejuvenating facial, mani-pedi, lash and eyebrow treatment, and so much more!
The Spa at Red Hots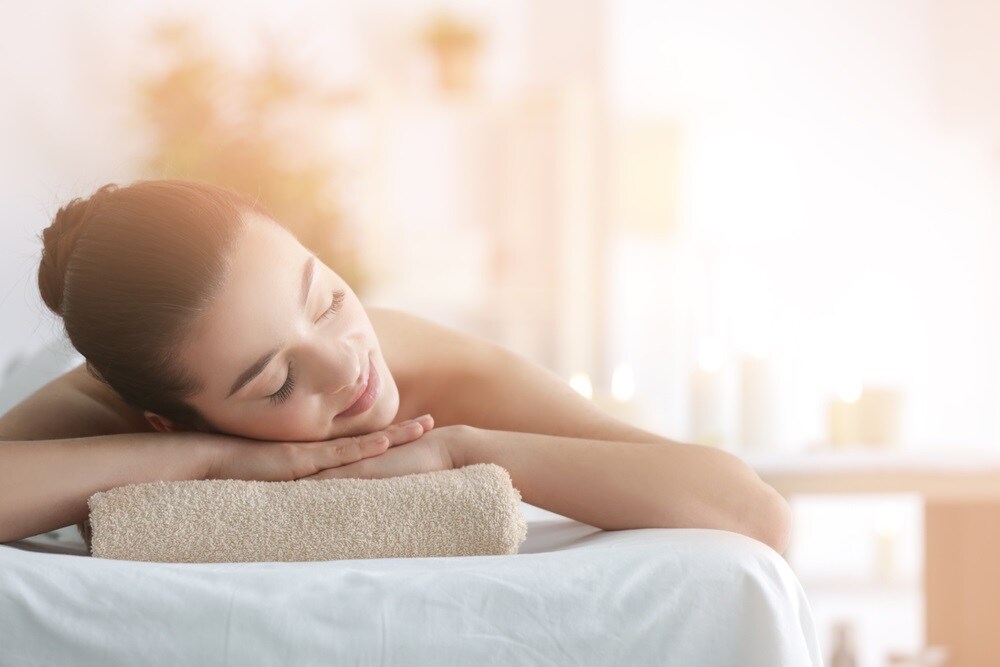 The Spa at Red Hots will offer you all the traditional spa treatments, with their own spin. Their Signature Massage combines Swedish, deep tissue, hot stone, and aromatherapy treatments, so you'll never have to pick just one massage again!
You'll also enjoy the names of their other massage treatments, like Jelly Belly, The Swedish Fish, Gummy Bear, and more. Combine one of these with an amazing body treatment or facial, and you'll be counting down the days until your next appointment.
As you can see, there are many excellent options to choose from when booking your next spa day. Check out the services of these great spas, and book your appointment today!