Valentine's Day is coming up quickly, so if you're anything like us, you're probably searching for florists near Centereach, NY. We're huge fans of these three local florists whose flower arrangements are sure to be the cherry blossom on top of any special day.
Natures Design Group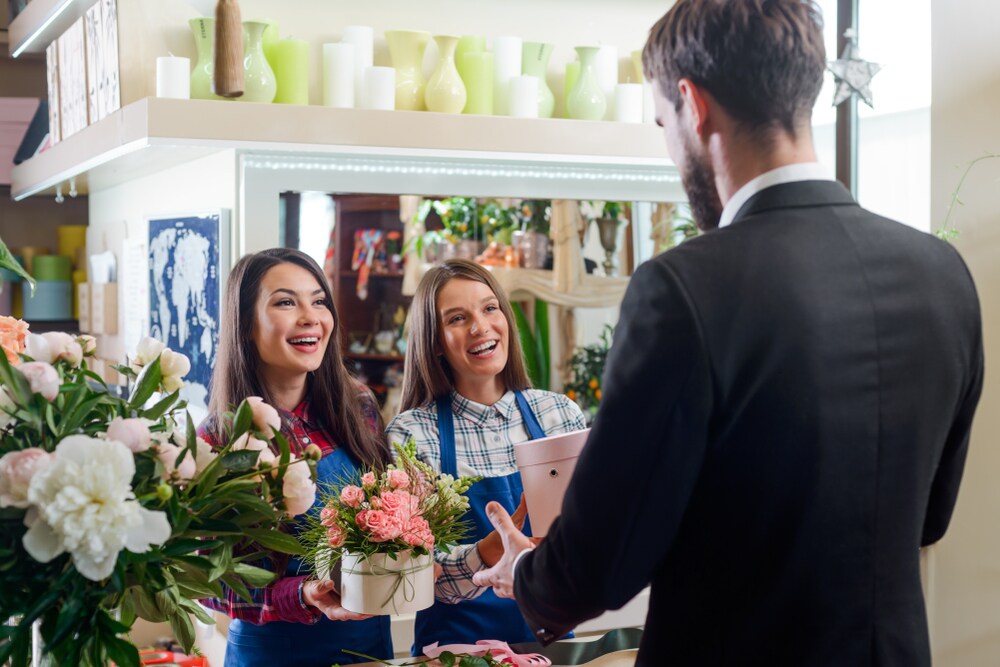 Even though it's the same day every year, Valentine's Day has a way of sneaking up on us. Luckily, Natures Design Group offers same-day delivery to most of Suffolk County and parts of Nassau County. This family owned and operated business located in Holbrook provides floral arrangements for all social events, but they don't stop there. Consider Natures Design Group your one-stop shop for all types of gifts, whether you're looking for gift baskets, home décor, balloons, houseplants, or even picture frames.
Sugar Magnolias Event Florals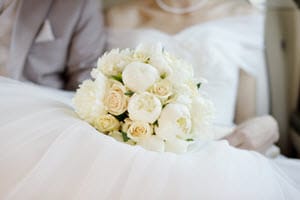 Wedding season is only a few months away. If you're looking for a florist for your special day, start your search with Sugar Magnolias Event Florals. Owner Heidi Jo Lauber is a florist who truly loves her work, and it shows. With over 20 years of experience working with brides, Sugar Magnolias can work with you to find the perfect flower solutions for your specific wedding budget, venue logistics, and family dynamics. Plus, Heidi and her team know how to make sure your flowers will be at their peak on your special day. Make sure you contact Sugar Magnolias before visiting because its Stony Brook studio is open by appointment only.
Village Florist & Events
Want a florist near Centereach, NY, whose passion is as fresh as her flowers? Amanda Haggquist at Village Florist & Events is happy to help you find what you're looking for. Order online for daily delivery to local hospitals and funeral homes. Or, visit their shop in Stony Brook, where the friendly staff will be happy to help you turn any event into an unforgettable experience. Village Florist & Events offers both fresh and silk floral arrangements for weddings in Suffolk County and throughout the local area, including Nassau and the 5 boroughs.
Brighten your Special Day with these Florists near Centereach, NY
Whether you want to express love, sympathy, or gratitude, flowers are a great way to brighten someone's day. Click the links above to learn more about each florist near Centereach, NY, and get ready to order the perfect flower arrangements for any special occasion!