Movement can truly transform the body. Pilates classes have been doing just that for decades, and some of the best Pilates studios near Centereach, NY, can help you transform your body, too. From classes for beginners to challenging mat and machine work for the experienced Pilates attendees, these studios do a great job of ensuring endurance, flexibility, and balance.
Mindbody Connection Massage & Fitness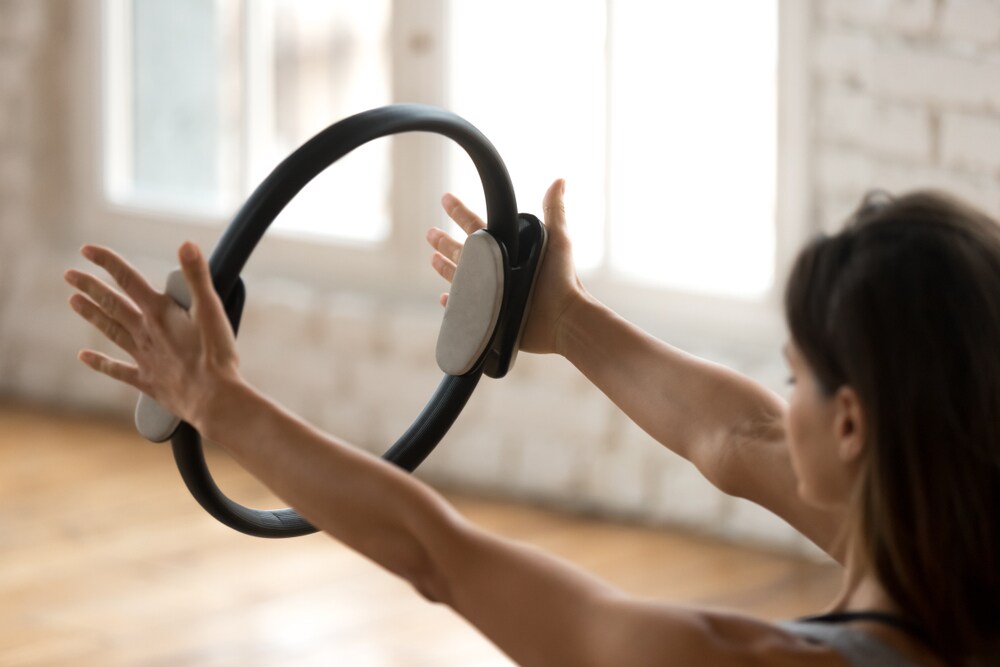 The calm and serene atmosphere at Mindbody is meant to ensure clients feel comfortable yet motivated to better their health and wellness. This can be done through the Pilates program, which focuses on control, flow, concentration, and breathing. Pilates can sculpt long and lean muscles but also help you move through the day with flow and ease.
Pilates mat work consists of exercises completed on the floor, usually using only body weight. Sometimes, resistance bands, light weights, or stability balls will be introduced. You'll also find a range of equipment to use, including Reformer Trapeze table combo, chair, ladder barrel, and arch. This equipment can help attain the results you're looking for.
Port Jefferson Pilates
This intimate and unique studio is located in Port Jeff, with private Pilates instruction focusing on alignment in order to build strength and balance. The tranquil setting is welcoming for both first-timers and experienced Pilates practitioners. The space of Port Jefferson Pilates is replete with a classical Pilates system apparatus, which includes reformers, trapeze table, spine corrector, and ladder barrel.
Specializing in individually tailored private instruction, you'll learn Pilates and improve quickly, whether getting back to health or training for an upcoming event. The intro evaluation session will give staff a great starting point and gives you a chance to experience the studio and space. You can also train at home with in-home visits available.
Precision Pilates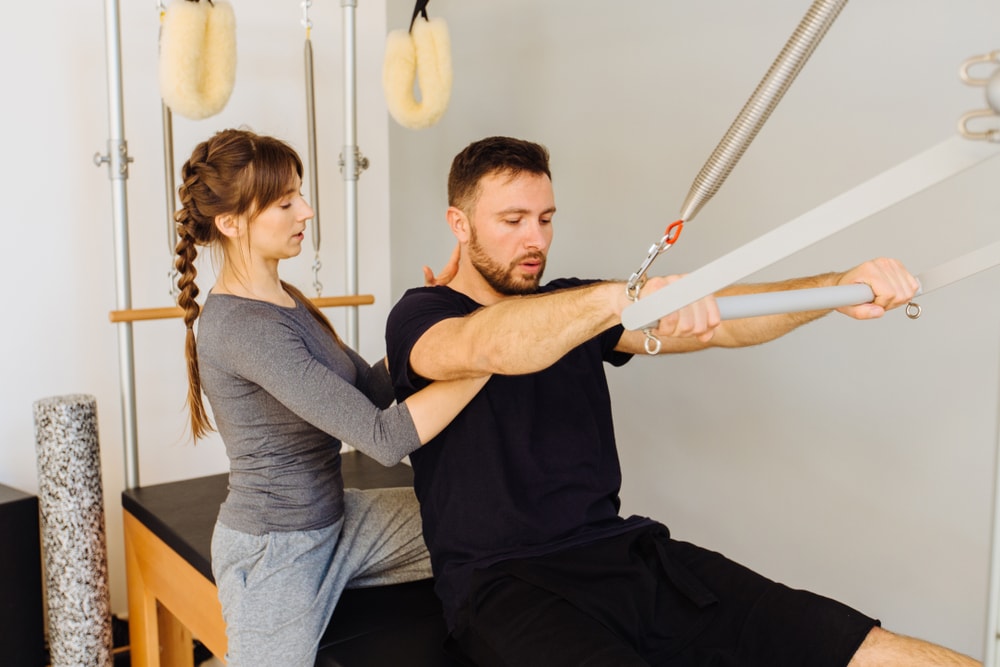 Increase flexibility and feel stronger with the classes at Precision Pilates. Pilates can help you lose weight and increase stamina while bringing balance back to life. This is a women-only wellness studio focused on your specific goals, with a private setting allowing you to focus on your mind and body.
Private classes are available, blending traditional Pilates with high-intensity interval training (HIIT) and barre to maximize results. Props, tempo, and pace will be modified regularly to ensure no two classes are the same. Small group classes are yet another way to enjoy Pilates, a great way to get your heart rate going while feeding off the energy of others.
From Mat to Machine, Try Out These Pilates Spots
With a number of Pilates studios near Centereach, NY, to choose from, finding the best one is up to your personal needs and preferences. We highly endorse all three of these locations for a challenging workout and body transformation.