Whether you're a long-time yogi or looking for a new way to express yourself through this practice, there are a number of yoga studios in the region worth checking out. These are the best yoga studios near Centereach, NY, here to help you de-stress and find inner peace.
Amba Yoga Center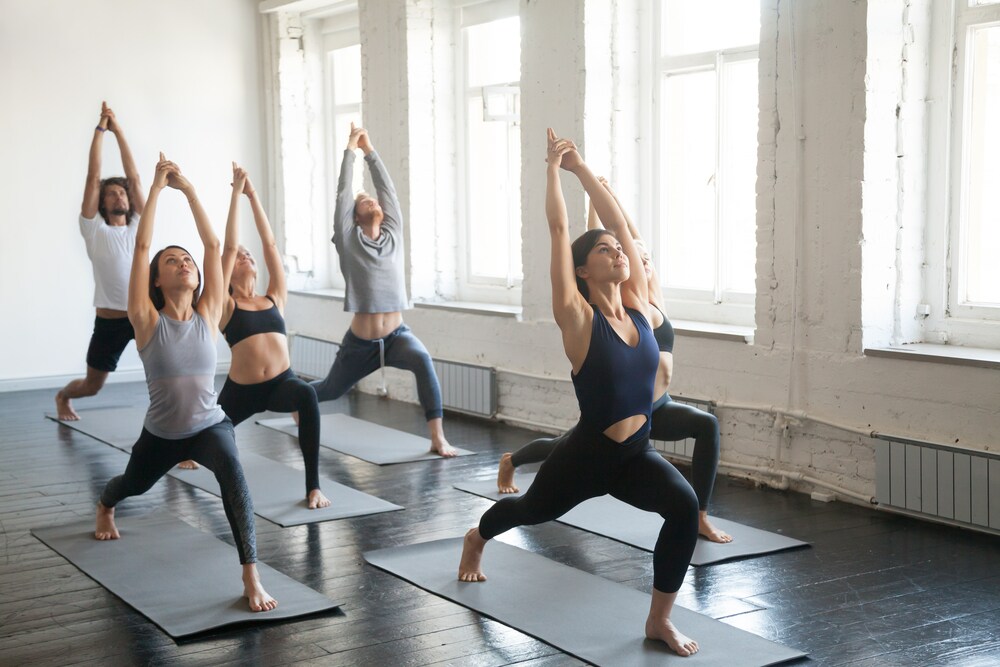 Amba Yoga is a haven for freedom and flexibility and has become known for focusing on your individual needs and providing excellence in everything they do. You'll learn the freedom of movement, but also what follows: freedom of mind, body, and spirit. From first-time younger visitors to those of more advanced age and skill, you'll be encouraged to reach new heights while learning the poses.
The foundation at Amba is based on the teachings of B.K.S. Iyengar. This is a traditional form of Hatha yoga with a deep focus placed on alignment, form, and engagement with every pose. The knowledgeable instructors also teach gentle yoga, Vinyasa flow yoga, Pranayama, and meditation.
Jyoti
Start your yoga journey at Jyoti, and learn to live with vitality. The focus at Jyoti is on the little things. Small changes in mindfulness and movement along with nutrition can end up making a major difference. Membership plans include access to the Jyoti community, discounts on different workshops, face time with life coaches, and open invites to regularly scheduled classes.
Yoga classes include vinyasa, Katonah, prenatal, and restorative. Yoga is capable of helping you stretch towards your goals in new ways. It can also be a stress reliever, and all instruction will focus on learning to breathe properly and how to avoid the stressors in life.
Soul Shed Wellness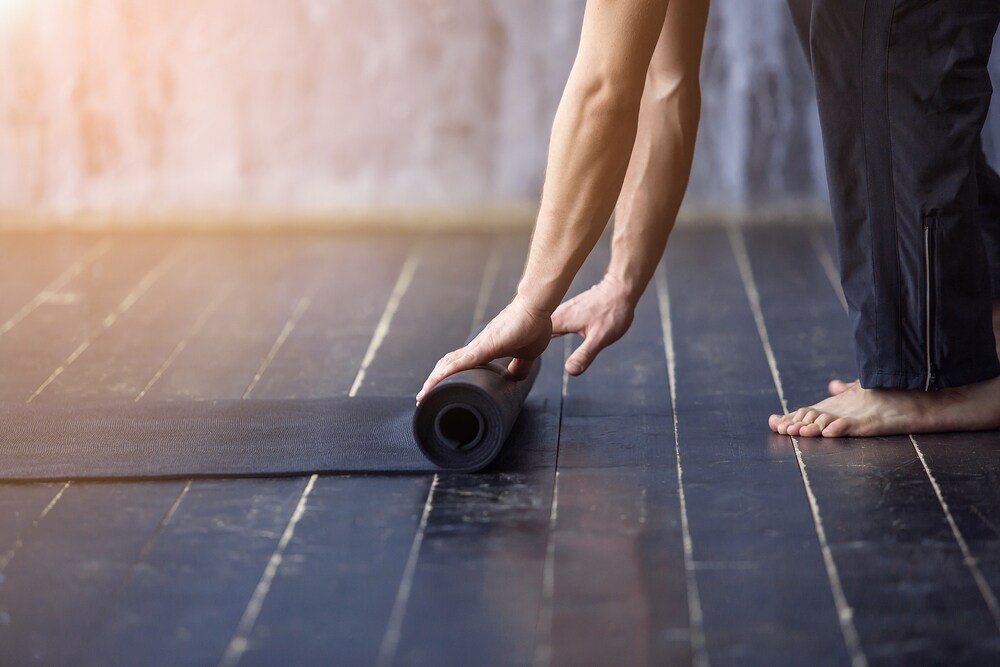 The loving Soul Shed community is meant for anyone open to yoga, wellness, and spirituality. The safe and supportive space is perfect for those who deal with anxiety and long to feel calm and at peace. Debbie Young, owner and founder, is a certified yoga teacher and offers nutritional support and healthy alternatives for healing the body and mind.
Soul Shed also offers the Raindrop Technique, a way to bring the body into balance. It brings together antiviral and antimicrobial essential oils presented in a specific way, for a gentle healing experience. Join the community and check out the current class schedule to find the best match for your needs and goals.
Explore These Standout Studios
The best part about each of these yoga studios is that they're unique, and all offer something a little different. Visit the top yoga studios near Centereach, NY, to get in tune with your mind, body, and spirit today!