Imagine it: you're looking for something fun to do during your upcoming weekend but aren't entirely interested in driving into the city. Well, instead of curling up on the couch and watching Netflix, why not take some time to appreciate your community while sipping on some locally crafted vino?
Sound good? You're in luck because we're here to help you celebrate the arrival of harvest season with his guide to the Best Wine-Sipping Spots to Welcome Fall near Centereach, NY. Before long, you'll be sitting back, relaxing, and soaking up the aromas of your most beloved red or white varietal.
Harmony Vineyards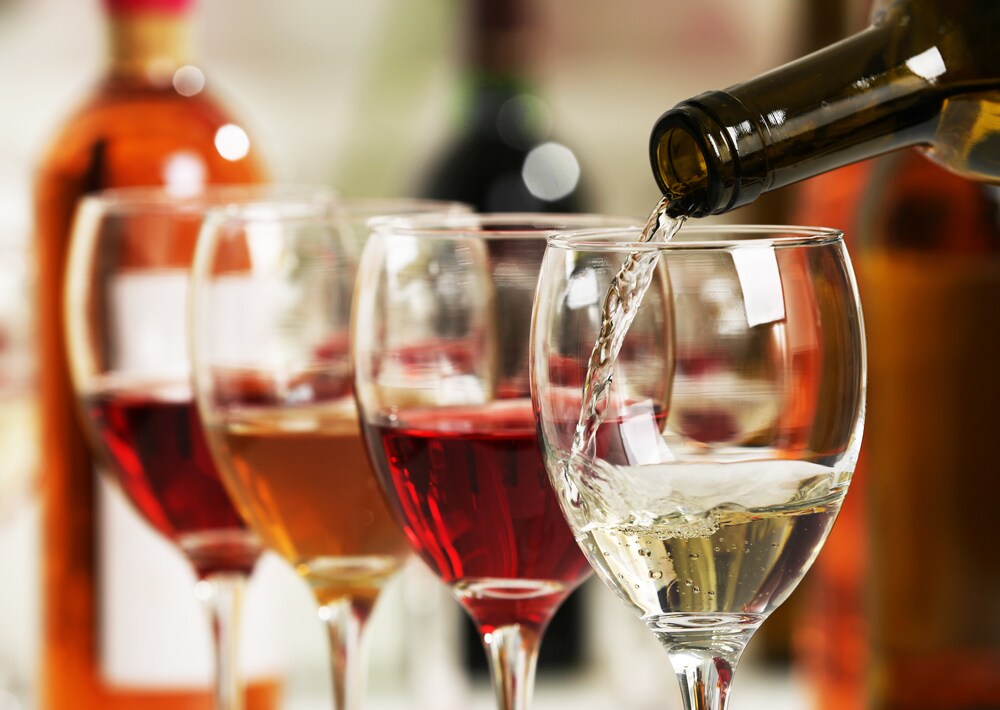 Situated inside the Historic Waterfront Tasting Room, originally built in 1690, Harmony Vineyards boasts gorgeous views of Long Island's Stony Brook Harbor, as well as a selection of delicious wines.
On top of the beautiful landscape, each bottle crafted by viticulturist, Stephen Mudd, and winemaker, Eric Fry, is sustainably farmed to ensure that every sip of vino is as good for the earth as it is for your taste buds.
What's included on their wine menu? Well, at this environmentally friendly winery, you'll sample the fruity flavors of seasonal vintages, such as their Harmonious Red Blend, Dijon Chardonnay, Cabernet Sauvignon, and many more.
Of course, you can't forget to pair those delicious elixirs with some mouthwatering grub. Fortunately, this locale offers up farm-to-table brunch, which features an Organic Egg and Turkey or Beef Carving Station.
Take a look at the verdant views delivered by this winery by visiting their Facebook profile!
Loughlin Vineyard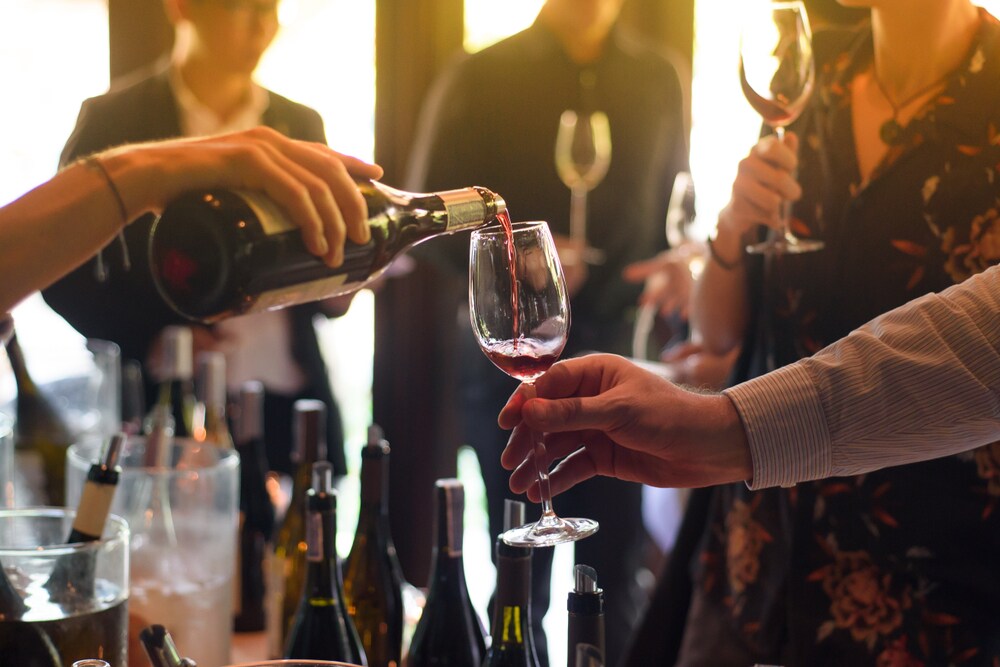 For over 34 years and counting, Loughlin Vineyard has served as one of Long Island's best kept secrets. For starters, this vineyard sets itself apart with the tale of Pinky the Donkey, who was rescued by Barney Loughlin.
Thanks to the animal-loving heart of this winemaker, Pinky went on to live a simple life amongst the verdant grape vines of this winery until 1993. Now, Pinky has been immortalized with his own label and a special Rosé created in his honor.
With a heartwarming story like that, it's hard to resist a taste of their blush varietal. However, if you're looking for something in the red or white family, make sure to grab a glass or bottle of their time-tested Chardonnay or Cabernet Sauvignon.
Regardless which wine you choose, you'll have everything you need to enjoy the colorful leaves and crisp air of the autumn season.
In addition, this winery provides you with an intimate gathering space on the grounds of the Roosevelt's historical Meadow Croft Estate.
Check out what your fellow wine enthusiasts have to say on their Facebook page!
Whisper Vineyards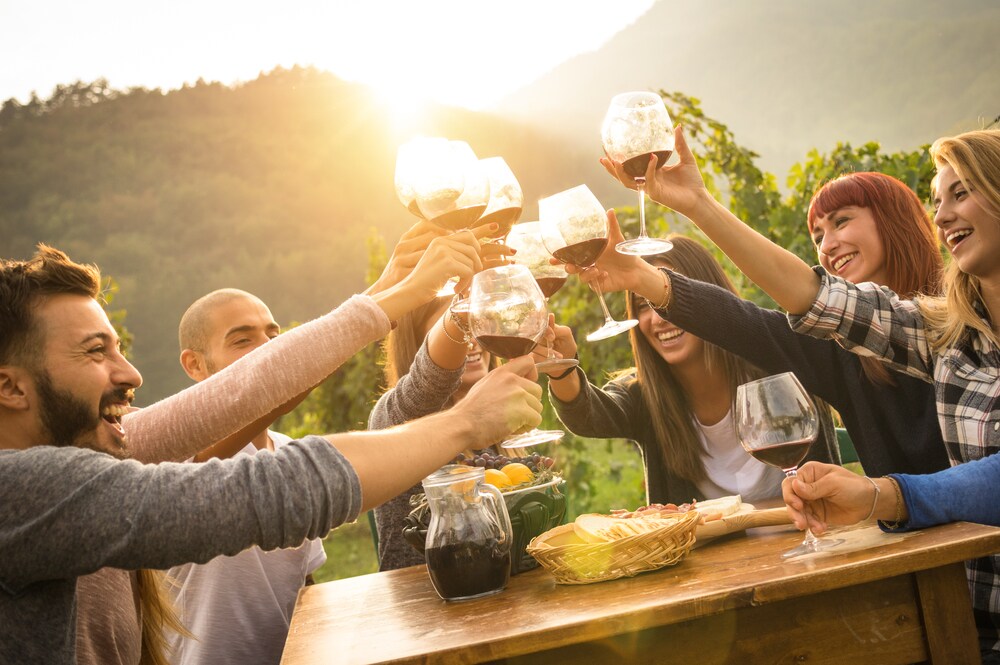 With five medals from the Atlantic Seaboard Wine Association under their belt, you can trust that every pour served up at Whisper Vineyards is sure to delight your palette.
No matter if you're a traditionalist or a wine-tasting adventurist, you'll quickly find your new favorite vino to keep you warm and toasty all autumn long.
If you're dealing with an unbridled love for all things wine, check out their Wine Club, which offer two different options—Matador and Legend.
A Matador Club membership ensures that you'll receive quarterly deliveries of three bottles of wine, while the Legend Club provides you with a quarterly package of six bottles right to your doorstep.
Can't decide which varietal to taste during your visit? Try one of their Reserve or Estate tastings that come with a selection of three different wines. That way, you can decide which ones you want to take home with you.
Stop by their Facebook to stay updated on their events!