The beauty of sports is its power to bond the community as a whole. High-fiving and singing along to fight songs with strangers as you create everlasting memories is what elevates the experience of witnessing the action of sports.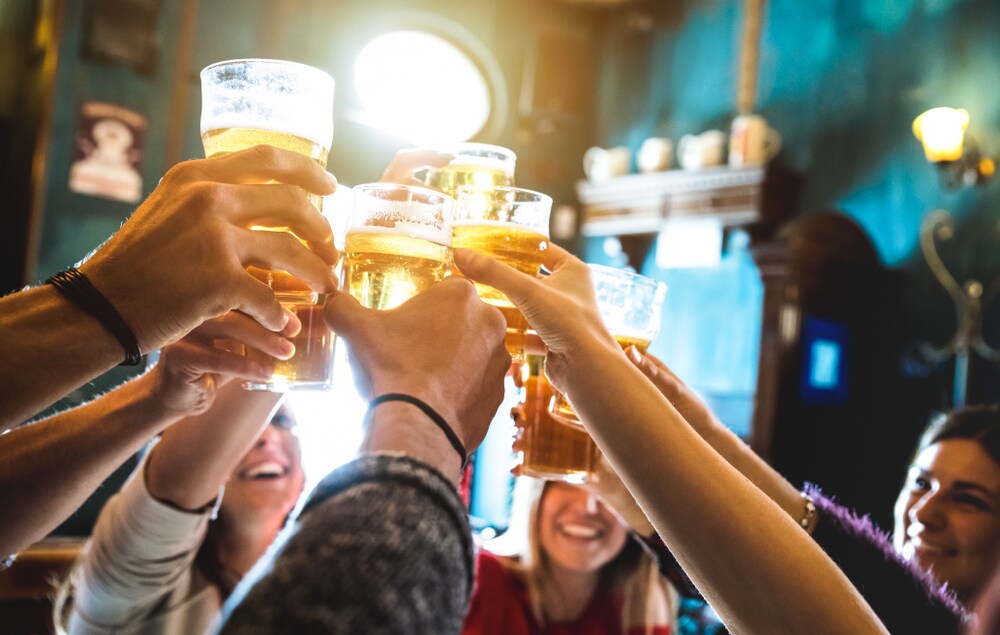 How do you achieve that if you don't have tickets to the big game? Well don't worry; we have you covered! Below are the best sports bars to watch the game near Centereach that all beat staying at home on the couch!
AMF Centereach Lanes
Facebook | Twitter | Instagram
Sitting still during a match can be a difficult task. Jumping up when your team scores or nervously pacing around as the defense tries to protect a slim lead late in the second half sure does work up your adrenaline.
So what better way than getting in some physical activity after watching your team come out victorious to work off that energy? At AMF Centereach Lanes, you can hang in the enclosed bar area for the game then go bowl on one of their 32 lanes after the final whistle blows.
With 6 flat screen TVs, a couple billiards tables, and dartboards, this bar will keep you entertained before, during, and long after the game!
Miller's Ale House
Facebook | Twitter | Instagram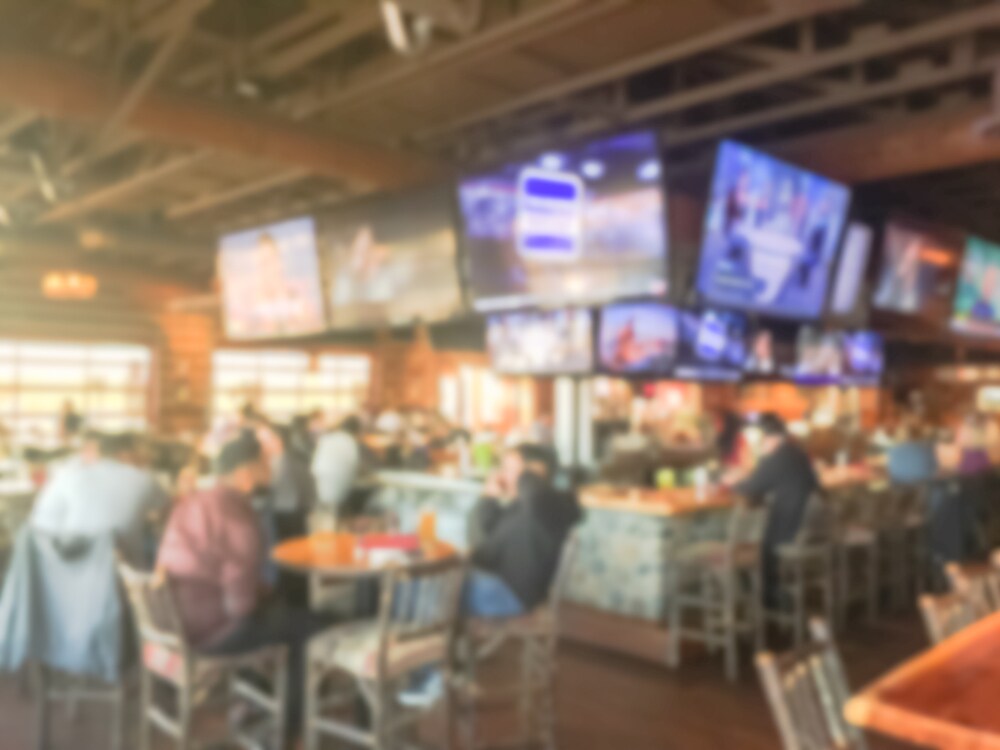 Comfort food is always a good strategy to combat the stress when your team is in a nail-biting game that goes down to the wire. Home to the original Zingers®, buttermilk-drenched, hand-breaded boneless chicken tenders, Miller's comes through clutch with that comfort. Be sure to try one of their 16 sauces like Honey Lime Sriracha or Caribbean Jerk for that extra kick to the taste buds!
Miller's also has all the essentials you want from a sports bar. You'll find plenty of TVs throughout the restaurant and a wide array of food options sure to satisfy all eaters. You can wash it all down with one of their 75 beer options. Whether you are looking for micro or macro, a pale ale or stout, Miller's has you covered!
The Greene Turtle
Facebook | Twitter | Instagram
When college buddies Steve Pappas and Tommy Dickerson bought an English-style pub in Maryland, they had a vision of transforming the place into a casual hangout that would unity people over their love of sports.
Today, the extremely fast-growing sports bar franchise has spread its branches across the Mid-Atlantic including a spot right in our backyard!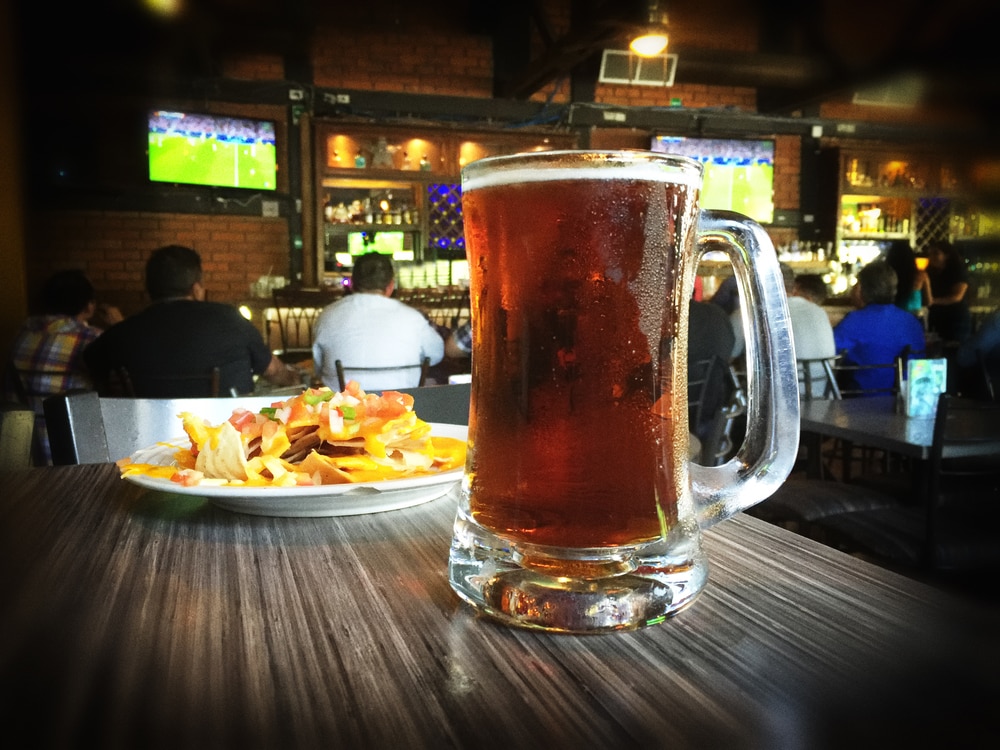 Half-price apps at select times makes your decision to order for the whole table easy by getting some chili nachos, crab dip, and anything else your friends are eyeing up on the menu. You'll also find a few beers on draft made specifically for the restaurant. A pint of their hoppy Shell Raiser IPA, balanced Shell Raiser Pale Ale, or the refreshing Shell Raiser Orange is the perfect teammate to the food you order!
If you make Greene Turtle a frequent stop, their Turtle Rewards and Mug Club will provide you with some great perks!
Kickoff Time!
After seeing the options we have highlighted, it is now time to text your buddies, throw on your jersey, and go cheer on your team at one of these fine establishments!