Once the harvest season arrives and the leaves get covered in auburn, red, yellow, and brown hues, it's time for you to whip out those cozy sweaters, sip on some hot apple cider, and curl up in front of a fire for a proper autumnal welcome.
Before you sit down, you've got to make sure that you accomplish all the best autumn activities on your fall to-do list, most importantly pumpkin picking at a local orchard or farm.
Fortunately, we're here to guide you to the Best Pumpkin Picking near Centereach, NY, so that you won't miss out on any of the action this colorful season has to offer. Let's check them out!
Benner's Farm
Since 1751, Benner's Farm has been planting the seeds for both childhood education, pumpkins, and just about any other crop you can imagine.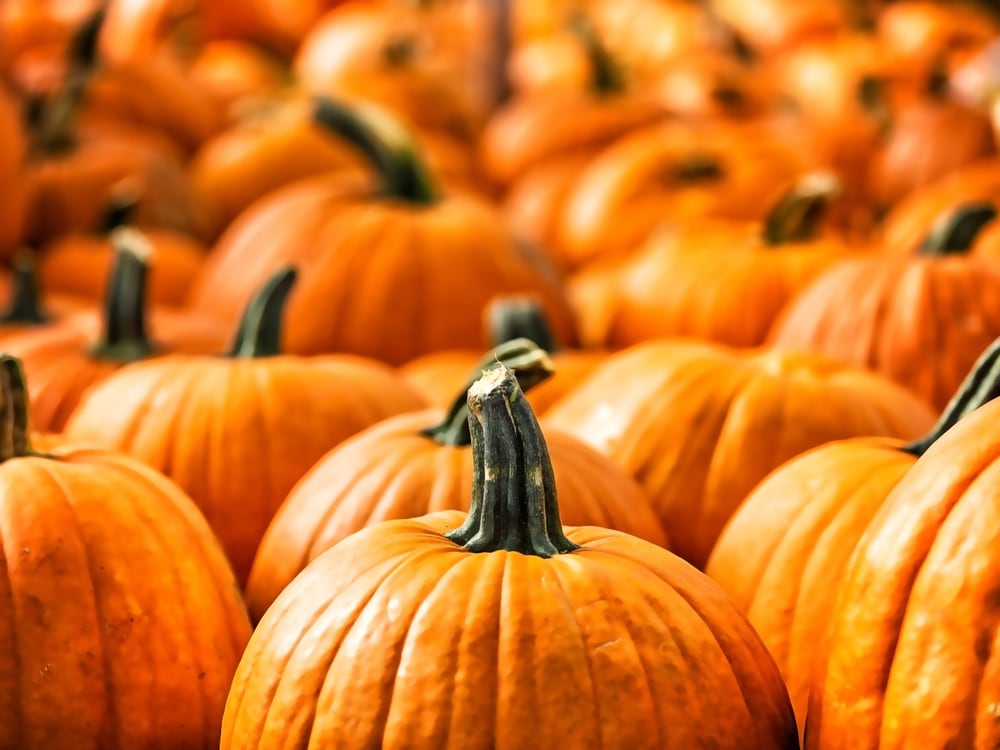 At this family-centric homestead, you and your little ones can participate in their harvest fair, where you can pluck the perfect pumpkin from their patch, join one of their hayrides, and learn how to make cider from scratch.
In addition to that, this local farm offers up Mommy and Me sessions so that you and your child can visit during those beautifully crisp autumn days and discover more about caring for cute farm animals.
Afterwards, you're welcome to head on over to the pumpkin patch to meander through those orange orbs and choose the one that'll look best on your front doorstep.
Don't forget about seasonal spooks! Here, you can join in on their Haunted Hayride and tour the farm landscape where ghouls, goblins, and witches may be lurking!
Check out their Facebook to see what this farm has in store for the fall season!
Bethel Hobbs Community Farm
At Bethel Hobbs Community Farm, you're free to roam their expansive grounds and select from their already-picked pumpkins at their annual Fall Festivals.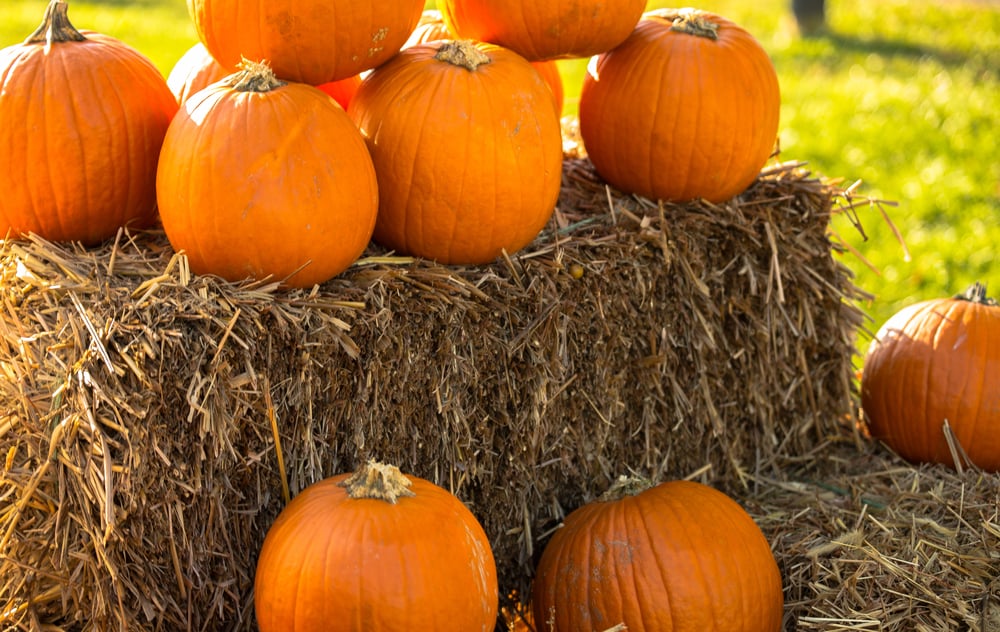 Carefully placed on a soft blanket of hay, these pumpkins come in a variety of shapes and sizes so that your kids can easily pick one themselves without needing to search through a patch of leaves to find their favorite one. Then, head on over to the pumpkin decorating stations at this farm.
Thanks to their selection of paint, glitter, and other decorations, your little one can wield their creativity on this autumnal canvas.
Once they've embellished their gourd, head on over to the food trucks and snack stands stationed on the farm for a dose of cotton candy, snow cones, and other sweet treats. While you're chowing down, your whole family can relax to live music and even join your fellow community members in a dance.
Take a look at their Facebook page for more details on their Fall Festival!
Borella's Farm Stand
When it comes to your favorite season, there's no better way to celebrate the arrival of fall than with an all-out bash. At Borella's Farm Stand, you'll get your fill of pumpkin picking and so much more to ring in the harvest.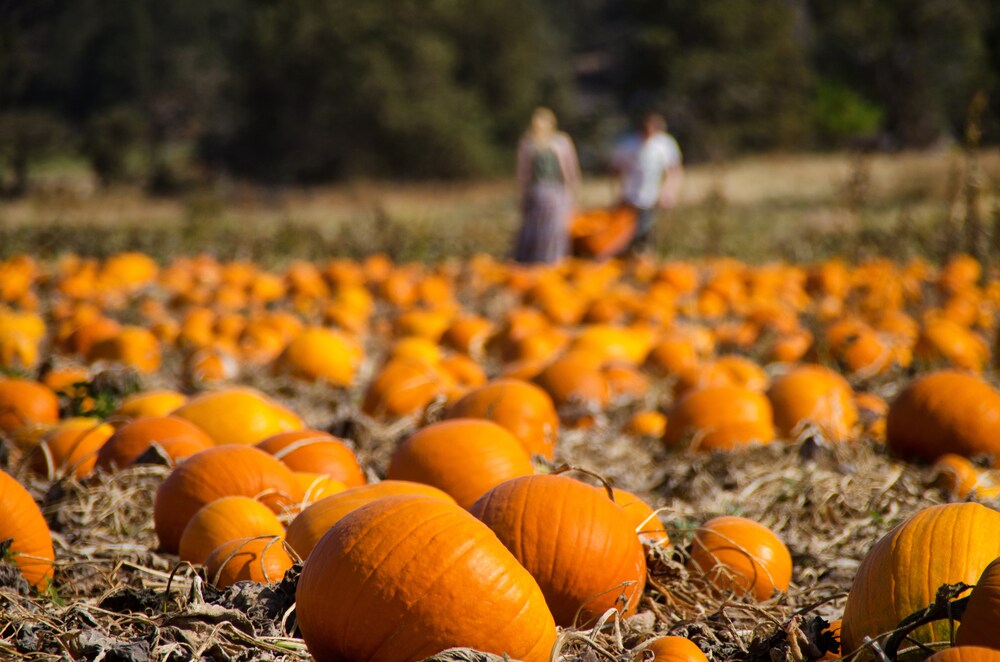 For example, their Fall Harvest Festival kicks off on Saturday, September 30th and continues throughout October, including Columbus Day.
Amongst the sprawling cornfields and gourd fields, you'll discover all the family-friendly activities you need for the perfect fall. After you've selected the ideal pumpkin for your Jack O' Lantern or pumpkin pie recipe, hop onto their hayrides or the Cow Train, both of which are hugely popular with kids.
On top of that, this farm stand is dotted with other thrilling activities for your tiny tots, like Face Painting, Inflatable Rides, a Corn Cannon, Halloween Decorations, and so much more.
That way, you can snag a few photos of your kids having fun while you shop their market for seasonal breads, pastries, pies, and produce.
Stop by their Facebook profile to sign up for their email newsletter!
The team here at Centereach Hyundai wishes you a happy Fall and a joyous pumpkin-picking adventure!