Fresh, warm, heavenly is all you need when it comes to searching for the best pastries and baked goods. Bread, cookies, cakes, and more bakeries should have a variety of delectable goods to satisfy your hunger.
Head on over to one of these three local bakeries near Centereach, NY, today!
Benkert's Bakery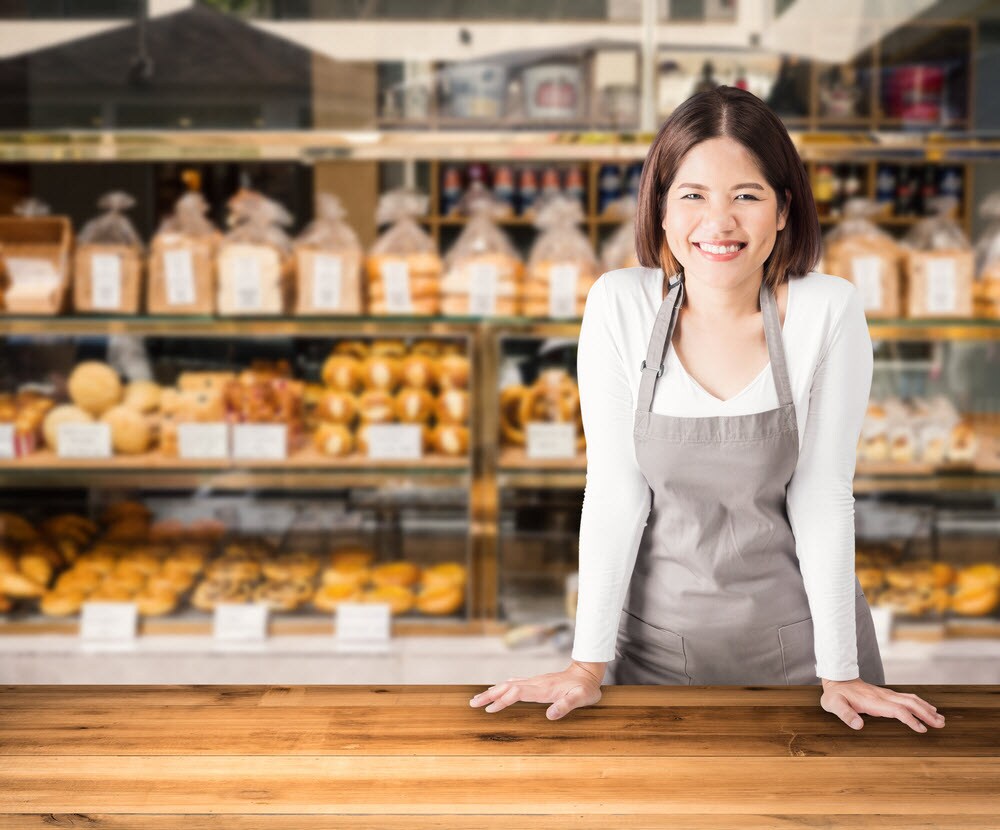 Pick up some desserts for a house party or grab some breakfast on your way to work. Just know Benkert's Bakery has a treat for every occasion.
They have anything you could ever want at a bakery: Italian pastries, baked pastries, cookies, cakes, even pies and fresh breads and rolls. Try their delightful Mousse Tarts, which comes in a few different flavors, including raspberry, chocolate, or tiramisu, or try their dough filled, with chocolate or cinnamon, cigars. Whichever you choose, each item is prepared by the most skilled bakers to satisfy your taste buds.
Read some reviews or browse their pictures to get a taste of what Benkert's Bakery offers at their Facebook page.
Garguilo's Bakery
Bread, cookies, cakes, and more! Garguilo's Bakery offers a variety of authentic Jewish pastries and breads for everyone to enjoy.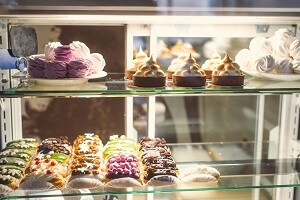 Morning, noon, and night, their bakery is filled with quality items, made by hand. Taste some of the best European desserts here, like a rugelach, which is a rich cream cheese and butter dough with your choice of chocolate with nuts, raspberry with cinnamon sugar, or apricot with raisins, making sure to satisfy your need of a sweet and savory treat.
Their bakery also gives you the option of gluten-free items like the Linzer tart, which is a short bread cookie dough with a raspberry filling, lightly dusted with powdered sugar. They have something for everyone and their nutritional needs.
See what Garguilo's Bakery has to offer at their Facebook page.
Land of Cakes
Birthdays, anniversaries, graduations, holidays, and more, Land of Cakes creates personalized cakes for every event.
Whether your occasion is themed or not, our talented bakers and decorators will make your cake unforgettable.
They offer an assortment of cakes from fondant tiered cakes to buttercream tiered cakes, and more, also including a variety of cake flavors and fillings. Try a vanilla cake with Oreo filling or if you're unsure of the perfect combination, speak with one of their expert bakers.
Read reviews at the Land of Cakes Yelp page.
Crumb and Roll Over to These Local Bakeries near Centereach NY
Drop on in to one of these three local bakeries near Centereach, NY, to get your fix of freshly baked goods.