A candlelit table, a perfectly-poured glass of wine, and scrumptious food: is there anything else you need for a starry-eyed evening?
Well, before you make reservations for you and your sweetheart, it's important to do lots of research. That way, you'll make sure that every last detail of your night out is as dreamy as possible.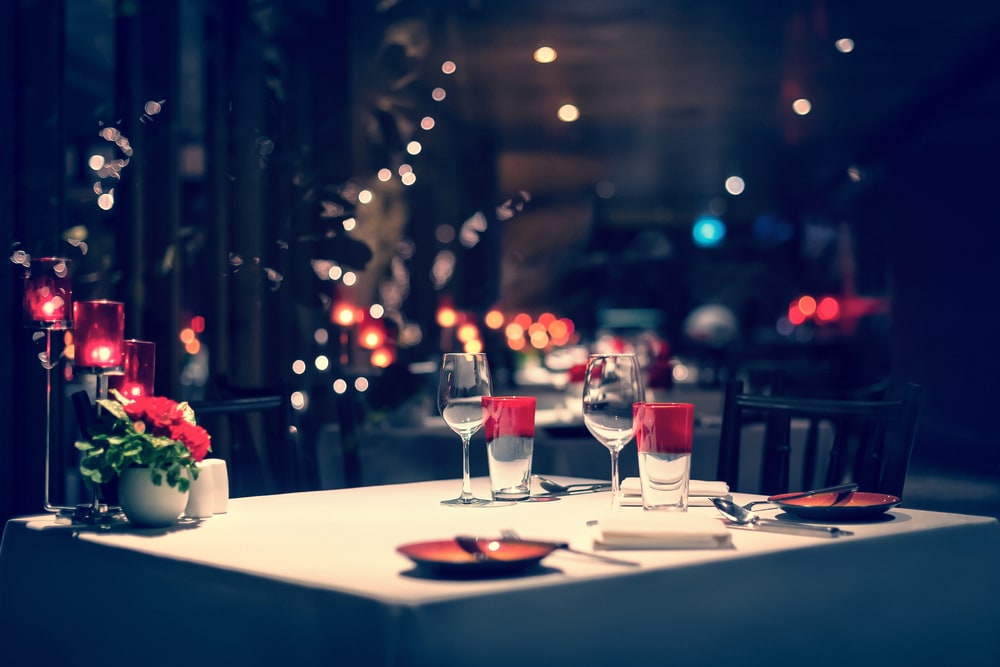 Luckily, we've rounded up a list of the most romantic restaurants for your date night near Centereach, NY. Before long, you and your loved one will be cozying up to a delicious meal and spending some quality time with one another.
Country House
There's nothing quite as comforting as pulling up a seat inside a historic home that's familiar with churning out platters of crowd-pleasing fare. And, at Country House, you'll soak up the antiqued sights of an 18th century home.
On top of its gorgeously inviting exterior, this home-turned-restaurant makes cuddling with your significant other even easier with its ghostly history of residential spirits. However, if you're not too keen on meeting a friendly ghost, you'll be plenty distracted by the huge menu offered up at this picturesque abode.
Try This!
Appetizers are the best way to start off a meal. So, to make sure that you dedicated every moment of your date night to your sweetie, order up a couple shared plates, like the Prince Edward Island Mussels.
Then, dig into their Herb Roasted Chicken Breast, topped with a Portobello Mushroom Red Wine Sauce or revel in the tender texture of the Black Angus Filet Mignon. No matter which way you slice it, these plates are sure to please.
Take a gander at their Facebook page and get ready to drool over photos of their perfectly-constructed dishes!
The Fifth Season
Let's face it: there's something about locally-sourced food that just makes every part of your date night seem that much more special. Well, thanks to the culinary curators at the Fifth Season, you'll dive into seasonally-dependent grub that incorporates the freshest produce available.
Regardless if you and your darling want to sample a number of large plates or chow down on your own meals, this delicious destination provides you with all the menu options required to please your palette.
Try This!
To start off your date night, sample the succulent morsels of Pan Roasted Crescent Farm Duck Breast, paired with Sautéed Brussels Sprouts, Roasted Sweet Potato Puree, and Spiced Local Apple Compote.
Whatever you and your loved one decide upon, be sure to ask your server which wine or beer pairing is best to compliment the taste bud-tantalizing flavors of your entrée.
Hop on over to their Facebook profile to see what other love birds have to say about this restaurant!
LakeHouse Restaurant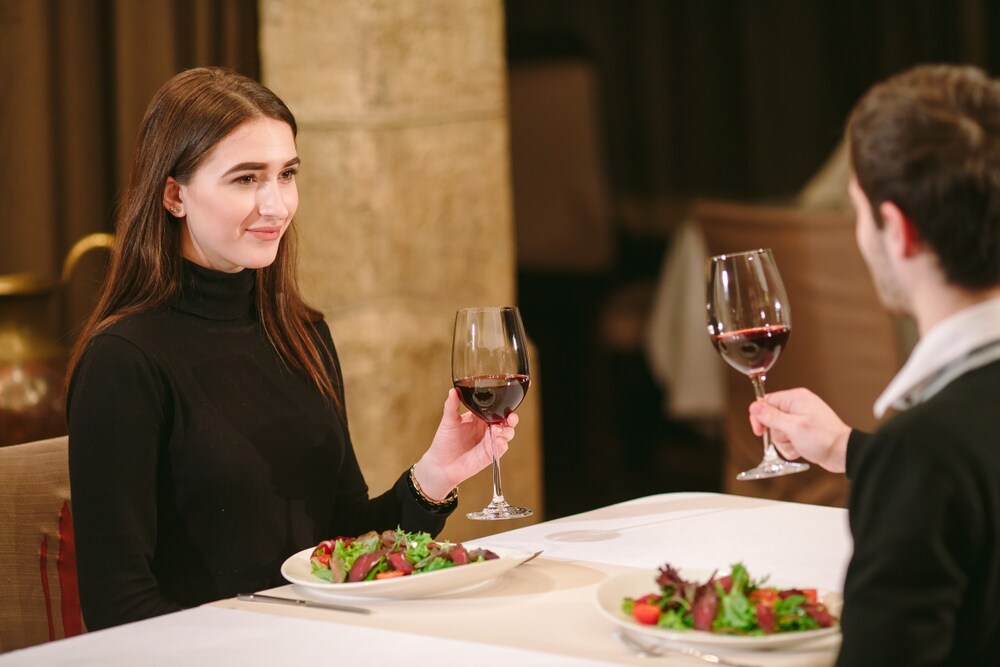 Sometimes, a great view adds the perfect dose of romance to a long-awaited date night. Fortunately, LakeHouse Restaurant serves up sprawling vistas of Great South Bay complete with an outdoor dining area and a garden fire pit.
Whether you're in the mood to enjoy a traditional, candlelit dinner or want to sip on a few libations at their intimate bar, this joint boasts the perfect recipe for a memorable night out with your sweetie.
And, when the weather gets a little chilly, you're welcome to snag a table in their fireside lounges where you'll wine and dine your way through a heavenly meal.
Try This!
It's no secret that Oysters are an aphrodisiac, so start your night off with a platter of the Lucky 13 Oysters from their Raw Bar.
Then, follow up those oceanic gems with something exotic like the Pepper-Crusted New Zealand Venison. This unique dish comes with Crispy Mustard Spaetzle, Raspberry Beer-Braised Cabbage, Parsnip Puree, and a Green Peppercorn-Cognac Jus.
Don't forget about dessert! Check out their decadent lineup by visiting their Facebook!