Skiing, snowboarding, tubing, oh my! Whether you're headed to the mountain for one day or several, check out these three ski resorts near Centereach, NY. No matter your skill level, all that matters is your love for the sport.
Catamount Mountain Resort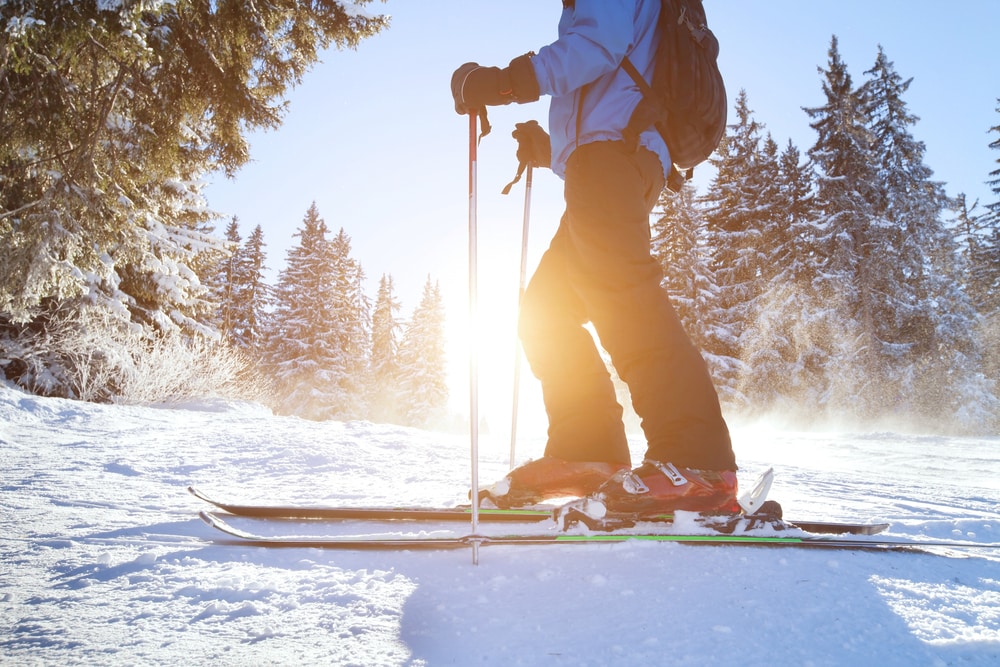 With 36 trails, 7 lifts, and about 1,000 feet of vertical descent, Catamount Mountain Resort, is the perfect resort for you whether you're a beginner or an expert. Catamount offers skiing and snowboarding lessons one-on-one, in groups, and to children, as well as providing equipment rentals and repairs.
This ski resort features a multitude of special programs including racing, adaptive skiing, freeride, and more! From beginner magic carpet runs to advanced black diamond runs, Catamount has a variety of trails varying in terrain and difficulty, making it the perfect resort to show off your tricks.
They also offer a program that lets individuals with special needs test their limits, develop new skills, make friends, and have fun in the process. Partnered with STRIDE, they offer a variety of adaptive methods including mono-ski, bi-ski, 4-track and 3-track equipment, and they also serve clients who are visually impaired, hearing impaired and developmentally delayed. Each lesson is individualized for the participant's specific skill level and needs.
In between your runs or after a full day on the slopes, have a bite to eat at the Tavern or the Café Line, which are both located on the mountain. The Tavern features a wide variety of beers and spirits including a locally brewed micro beer, as well as a menu of pub items like soups and sandwiches. The Café Line is your typical cafeteria style lunch area, featuring soups, sandwiches, salads, and more.
Check out Catamount Mountain Resort's Facebook page for reviews and upcoming events.
Mount Peter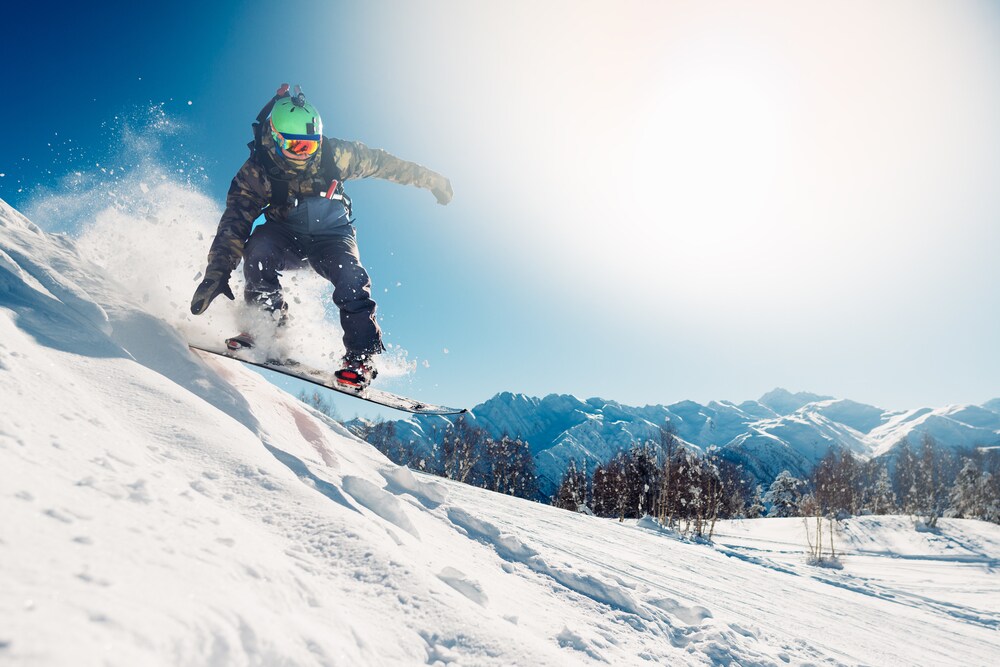 As a family-run business for over 82 years, Mount Peter is a great, family-friendly ski and snowboarding lodge. Complete with a rental store, pub, 14 trails, Mountain School, and a tubing area, Mount Peter is the place to be.
Children from potty-trained age to adults and everyone in between are able to participate at this resort. Start by enrolling in Mountain School where you will learn safety while on the mountain and proper techniques of either skiing or snowboarding from one of their many Professional Ski Instructors of America (PSIA) and American Association of Snowboard Instructors (AASI). Move on to group lessons or private lessons to advance your skills and increase your love for the sport.
Not interested in learning a new skill? Head on over to the tubing hill where you can glide down the hill by yourself or in tandem with a friend. Hop on the moving carpet to hit the top of the hill for hours of fun and entertainment. Skiing and snowboarding may not be for everyone but tubing surely is!
Read reviews and stay up-to-date with everything Mount Peter at their Facebook page.
Windham Mountain Resort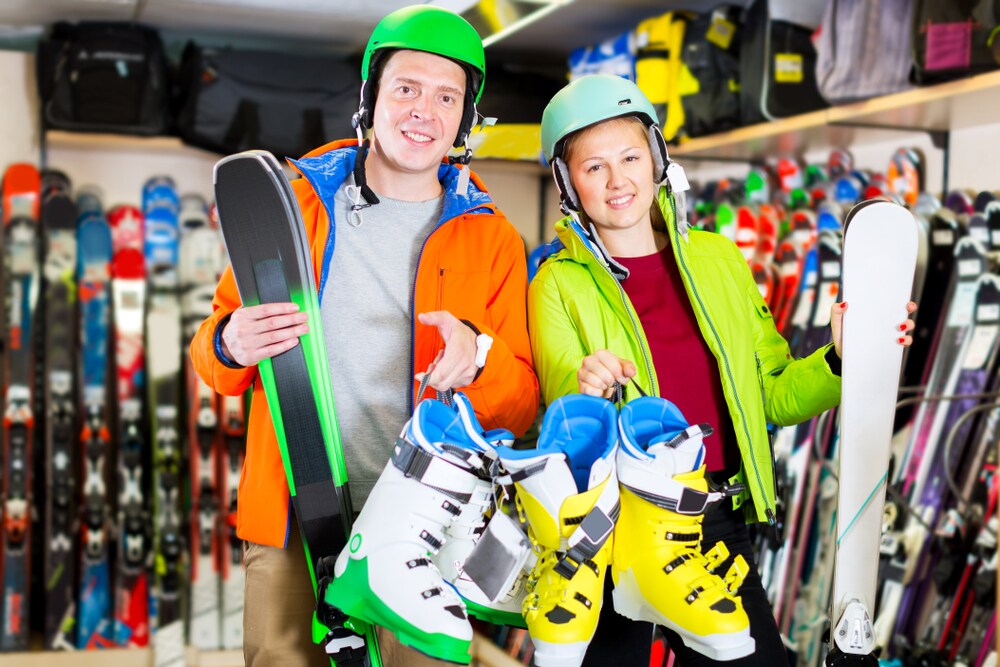 Beginner, intermediate, advanced, or expert, Windham Mountain Resort is great place to get out on the mountain and put your skills to the test. This resort has it all: They offer rentals, lockers, a sports shop, restaurants, lessons and more!
Whether you're skiing, snowboarding or just beginning, there's a lesson or program for everyone. By using terrain-based learning, students will master the skill of skiing or snowboarding. Through this method, students will experience a handful of different terrains the mountain could throw at them like rollers, banked turns, and more.
To enhance your experience at Windham, try a meal or snack at one of the various restaurants located on the resort property. Make sure to come back in the spring and summer for more outdoor activities!
View photos and reviews on the Windham Mountain Resort Facebook page.
Grab a Lift to These Local Ski Resorts Near Centereach NY
Are cold weather and outdoor activities your thing? Head out to the mountain and enjoy a sunny day on the slopes at these three local ski resorts near Centereach, NY.