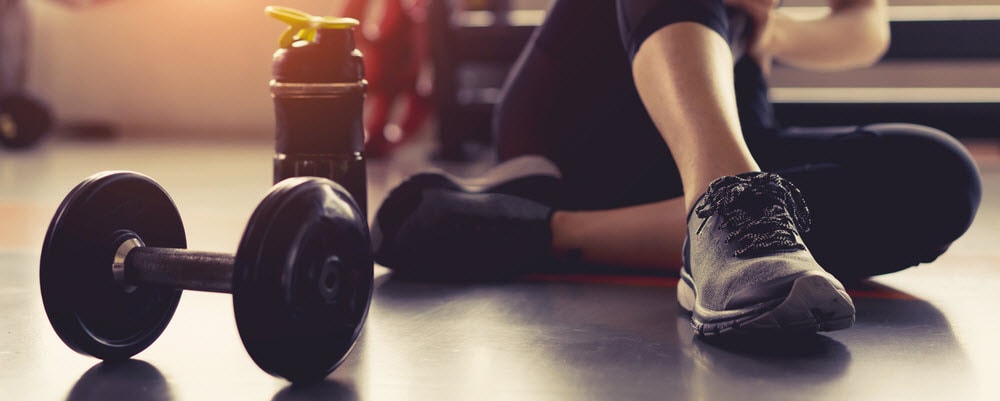 As the season of New Years' resolutions quickly approaches, it's time to start thinking about where you'll go to sculpt the body of your dreams. Luckily, the one-stop shop for achieving your fitness goals awaits you at these best gyms near Centereach, NY.
So, regardless if you're craving some heart-pumping cardio or love lifting weights, these exercise emporiums are the key to feeling and looking your best. Ready to ring in the New Year with a strong, healthy figure? Let's check out these workout hotspots!
Mike Smith Fitness INC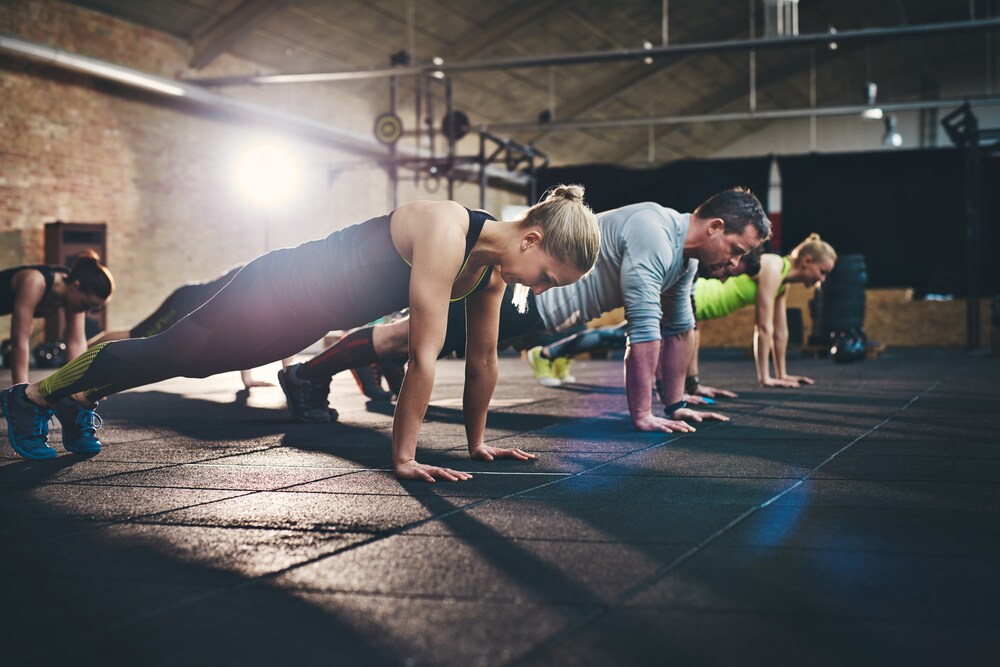 Everyone's body is unique, which means that your fitness plan should be tailored to your specific needs. Well, thanks to the expertise served up by Mike Smith, founder of Mike Smith Fitness INC, you'll work your way to the body you've always wanted.
For over eleven years, this fitness guru has been guiding individuals of all ages and skill levels. In addition, Mike is certified by the International Sports Science Association as a Fitness Trainer and Sports Nutrition Consultant, which means that you'll get all the insights you need to pair your intense workout with a diet that's filled with nutritious foods.
On top of that, this exercise expert can work with aspiring fitness enthusiasts both locally, with his in-person training and workout programs, or from far away, with his selection of online services.
For example, the online 8-Week Nutrition Coaching option provides you with a plan of action for your diet and includes tips and tricks on the best nutrients and foods to choose for your body.
That way, you'll have all the fuel you need to challenge your figure with the online, 12-Week Custom Training Program.
Learn more about the fitness and nutrition services offered by this experienced personal trainer by visiting his Facebook page!
Outlift Athletics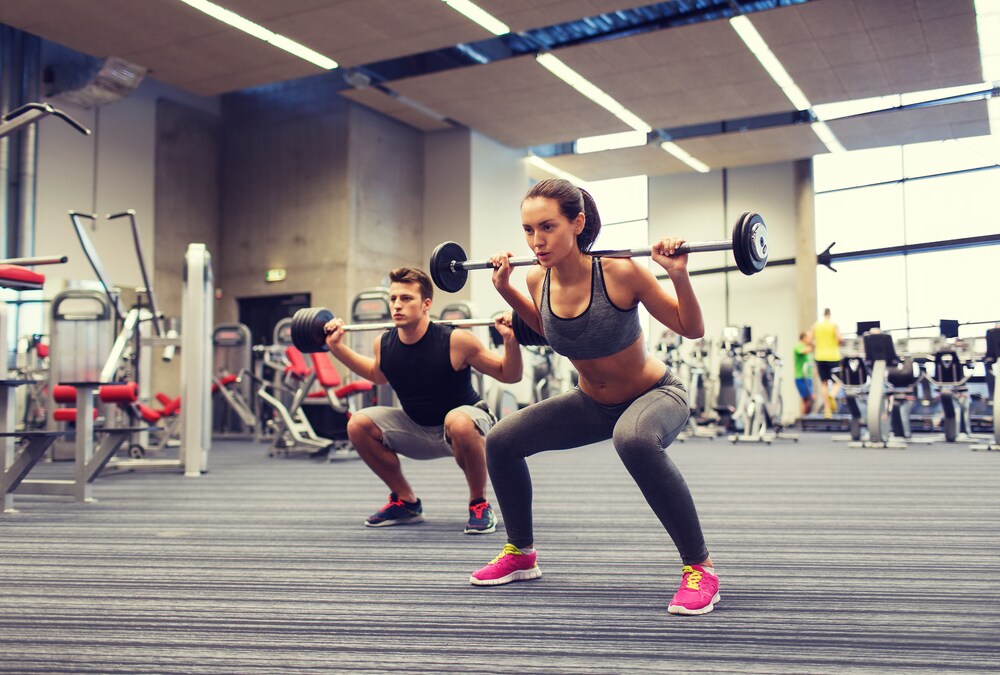 Sometimes, you need a little assistance in perfecting every aspect of your nutrition plan and fitness program. And, at Outlift Athletics, the wellness masters will provide you with all the help you need to make your health objectives a reality.
No matter if you're interested in a year-long gym membership where you can stick to a plan that works for you or need a personal trainer for some guidance, this destination is armed with all the fitness-achieving essentials.
If you're struggling to heal from a recent injury, these professionals offer Manual Aspect therapy, which targets the root cause of your pain and addresses it with customized therapies.
Of course, a little teamwork never hurts your motivation. That's why this gym provides a selection of metabolism-boosting group workouts that keep you feeling energized and confident throughout your fitness journey.
Don't forget to visit their Facebook profile to see some of their meal preparation options!
Real Deal Fitness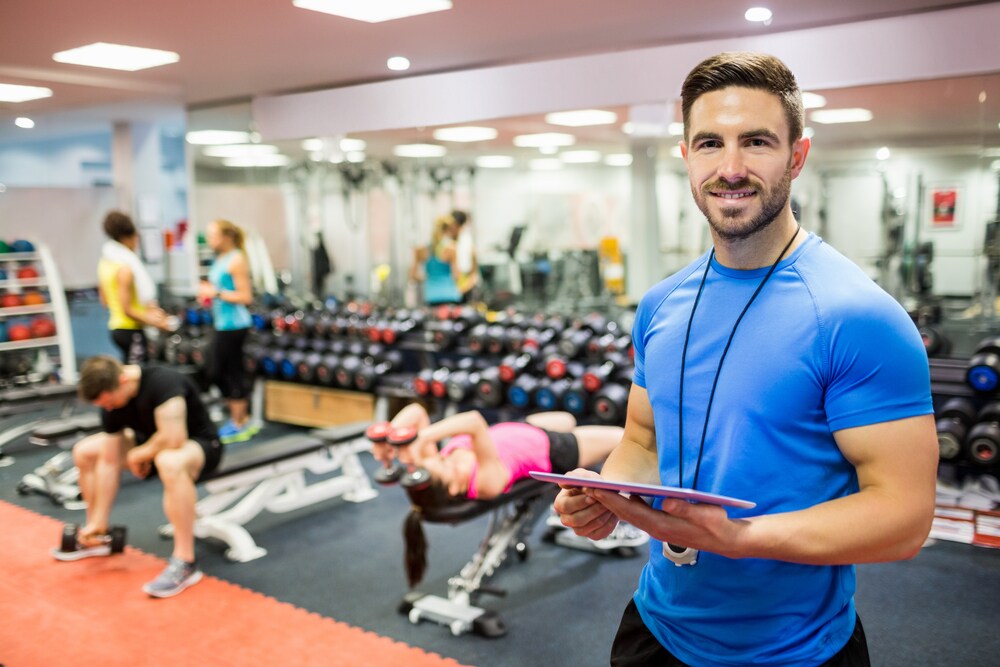 Instead of facing your health goals with dread, why not add a little bit of excitement to your journey by surrounding yourself with encouraging experts?
That's why the team of personal trainers and instructors at Real Deal Fitness welcome every new face with open arms and commit to any type of goal you have-whether you want to run a marathon or get toned up for bikini season.
From strengthening your physique to increasing your flexibility to burning fat, and everything in between, you'll see the results you want thanks to the fitness background of owner and founder, Oneil Pryce.
To set themselves apart from other gyms, these instructors present a Training with a Friend Program that allows you and your buddies to work out together and share the price of their one-on-one training option. With the positive attitude of these professionals, you'll face your fitness goals with determination.
Take a look at what other fitness fanatics have to say about this studio on their Facebook page!