If you love Japanese food, you know just how good some high-quality handmade sushi rolls, a Bento Box Special, or a Tempura platter can really be. Not only is Japanese food delicious, but the restaurants always have a calming and peaceful atmosphere that is signature to the Japanese culture.
If you want an authentic Japanese eating experience, check out the spots below near Centereach, NY!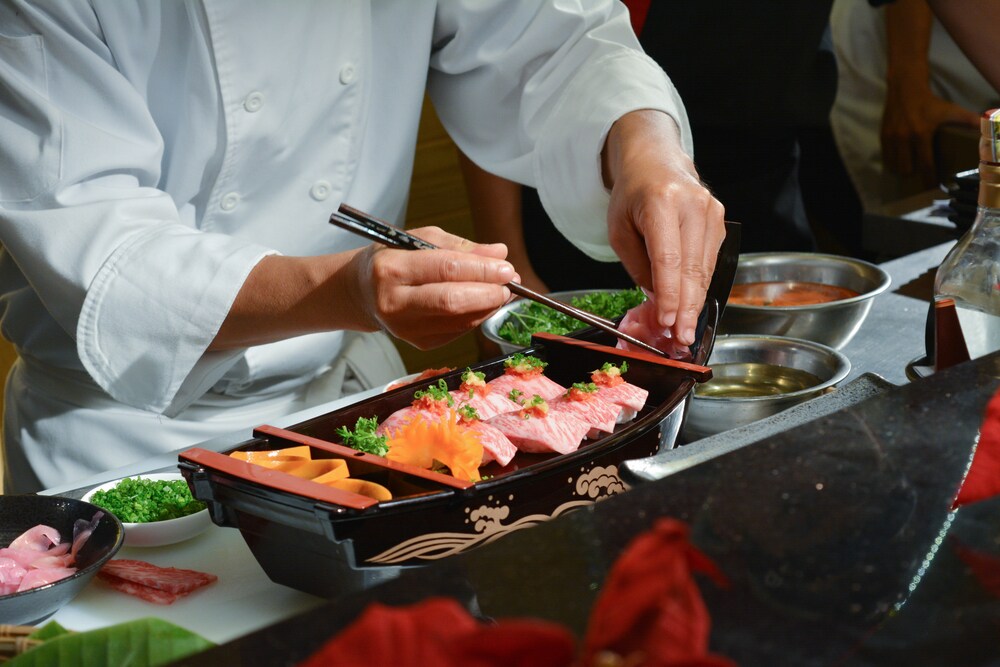 Nishiki is a locally owned and operated Japanese restaurant serving up authentic Japanese cuisine while providing some of the best customer service around. They truly treat customers like family here, and even offer a free birthday gift certificate for customers on their website.
In addition to their plethora of available sushi and sushi rolls, they also offer Hibachi combination entrees that can be had with lobster tail, filet mignon, Chilean sea bass, and more.
At Tang Dynasty they aim to keep prices low and their menu selection wide. They utilize the "finest seasonal ingredients to emphasize the elements of color, shape, flavor, and texture." With their order online feature, you can receive five percent off.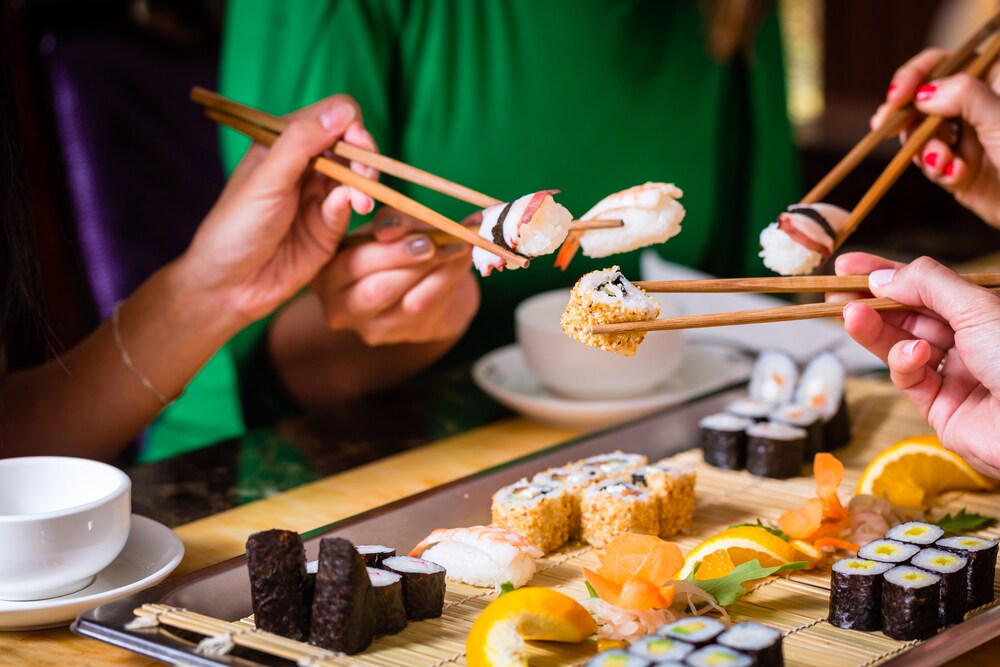 Their lineup of specialty sushi rolls is very impressive and includes the Crazy Friday Roll with shrimp tempura and spicy lobster topped with avocado and fish eggs, and the Jeter Roll with oyster's tempura, mango, avocado, and cucumber.
When you want to sit at the sushi bar and watch your meal being prepared while having a drink from the full bar, Umami Sushi & Bar is your spot. Their highly experienced head chef has worked in restaurants in Japan for over 20 years and is a pleasure to watch work.
They offer a great deal in the Maki Lunch Special that provides your three choices of any of the available 21 rolls for $12 and a miso soup to boot. This deal is perfect for a worktime lunch outing at a quality Japanese restaurant!
Discover the Best Japanese Food near Centereach NY
Now that you're craving some delicious Japanese food after learning about all of the best Japanese restaurants near Centereach, NY, it's time to visit them!