Sure, visiting a city and staying in a hotel can be great for an adventurous vacation, but what about when you just want to relax. If that's what you want, a laid back getaway at a bed and breakfast can surely help you achieve that calm.
With their delicious breakfasts and signature amenities, you'll definitely want to check out every location on this list of the best Bed and Breakfast near Centereach, NY.
The Bayles Estate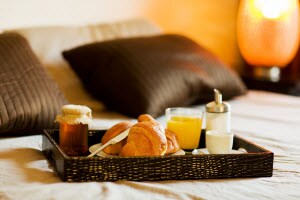 The Bayles Estate consist of a historic Main House and Great Barn that were built in 1881 by one of Long Island's premier shipbuilders and lumber yard owners. Today, the sturdy property still has a classic aesthetic that's supplemented by the fresh flowers in every guest room and the antique china that's used in the dining room.
The location is also very close to some of the best local attractions around.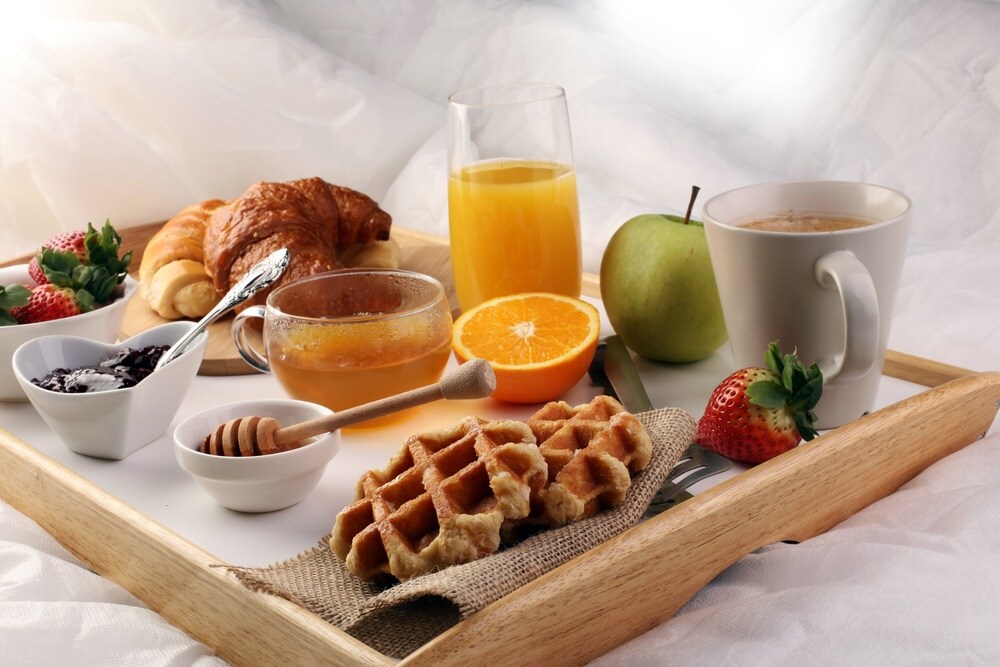 The Ransome Inn began as a small Cape Cod styled home and it accumulated additions over the years, which has made it the beautiful and room Bed and Breakfast that it is now. It is only a short walk to all of the attractions that the historic village of Port Jefferson has to offer.
Breakfast is served in the morning and offers fresh fruit, fresh baked goods, and your own individual breakfast casserole with your choice of ingredients.
The Stony Brookside Bed and Bike Inn | Connect on Facebook
The Stony Brookside Bed and Bike Inn is Long Island's first bed and bike inn. It is a colonial revival that was built in 1941 by a renowned architect, but features modern flair and artistic design.
In addition to the plush accommodations, make sure to check out their updated local events calendar that offers a ton of fun things to do for everyone.
Discover the Best Bed and Breakfast near Centereach NY
If you've decided that you and your partner need a bit of a break from the stressful city, venture to one of the best Bed and Breakfast spots mentioned above for some rest and relaxation.