Drivers all around the Long Island, Centereach, and Ronkonkoma areas are getting excited about the all-new Hyundai Palisade. Set to be released in late 2019, the 2020 Hyundai Palisade to expected to offer innovative features the team at Centereach Hyundai is thrilled to tell you about.
Check out our preview to learn more about this highly anticipated vehicle.1
Hyundai Palisade Interior Design and Seating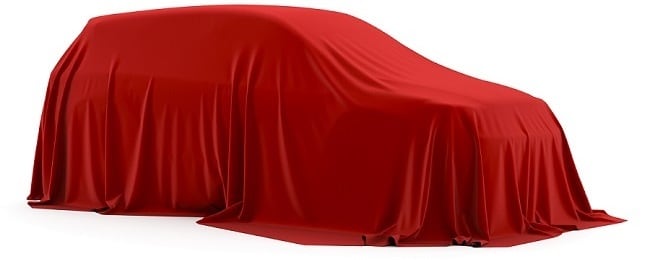 What stands out about the all-new Hyundai Palisade is the interior design. This is a 3-row SUV that has seating for eight passengers. This includes bench seating in the second and third rows. However, if you need to access more cargo space-of which this SUV has plenty-you can easily use the power-folding seats to fold down the third row with the simple press of a button.
To open up the space even more, there's an available panoramic moonroof feature that lets in plenty of natural light.
In the cockpit, you'll notice a very sleek center console. It features a concave design that declutters the space between the front seats. It also does away with the traditional lever shifter in exchange for a push-button gear shift. This gives the whole area a very clean design.
Infotainment Technology for the All-New Palisade
In addition to a cleanly designed center console, the Palisade is expected to have a high-tech center stack. This includes an available 10.25-inch panoramic touchscreen that blends in with the upper portion of the driver dashboard.
This is where you can view available navigation or the available Around View Monitor that provides a 360-degree view of the space around your vehicle. This feature is meant to make parallel parking or backing out of a parking space much more convenient.
If you need to communicate with passengers in the third row, you can also take advantage of the In-car Intercom with Rear Seat Conversation and Sleep Mode. This allows you to make your voice heard by speaking through your vehicle's infotainment system. With this system, even the most boisterous rear-seat passengers are more likely hear you.
On the other hand, if young children are trying to sleep in the back, you can also mute the volume in the third row so that they can rest soundly without being disturbed.
Smart Safety Features and the 2020 Hyundai Palisade
One of our favorite features that the 2020 Palisade is expected to make available is the innovative Safe Exit Assist feature. This system helps adults and children safely exit the car when parallel parked on a busy street.
If a vehicle is approaching from the rear, the Palisade will automatically lock the rear doors to prevent passengers from exiting. If the door's already open, this feature will issue an alert to notify you that traffic is approaching.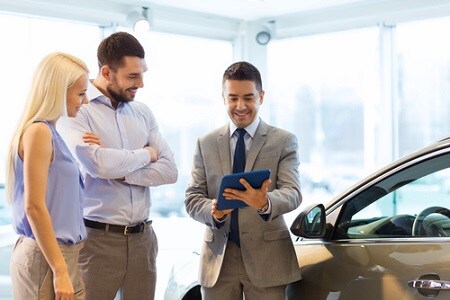 It'll also make an Ultrasonic Rear Occupant Alert feature available, including available BlueLink® notifications. This system will use weight sensors to detect if there's a child or pet in the back seat. If so, you'll receive an alert via your connected smartphone to remind you to check for rear-seat passengers upon exiting the vehicle.
Several other smart safety features are expected to come standard, as well, including:
Forward Collision-Avoidance Assist
Blind-Spot Collision-Avoidance Assist
Ask Us about the All-New Hyundai Palisade
If you want to learn more about the all-new Hyundai Palisade, contact the team at Centereach Hyundai. We'll be sure to let you know as soon as we learn anything new about this SUV and what it's bringing to the Ronkonkoma, Centereach, and Long Island areas.
Contact us to learn more about the 2020 Hyundai Palisade today!
1 Model not yet released. All specs mentioned herein have been cited from the manufacturer's site and are subject to change by the manufacturer.